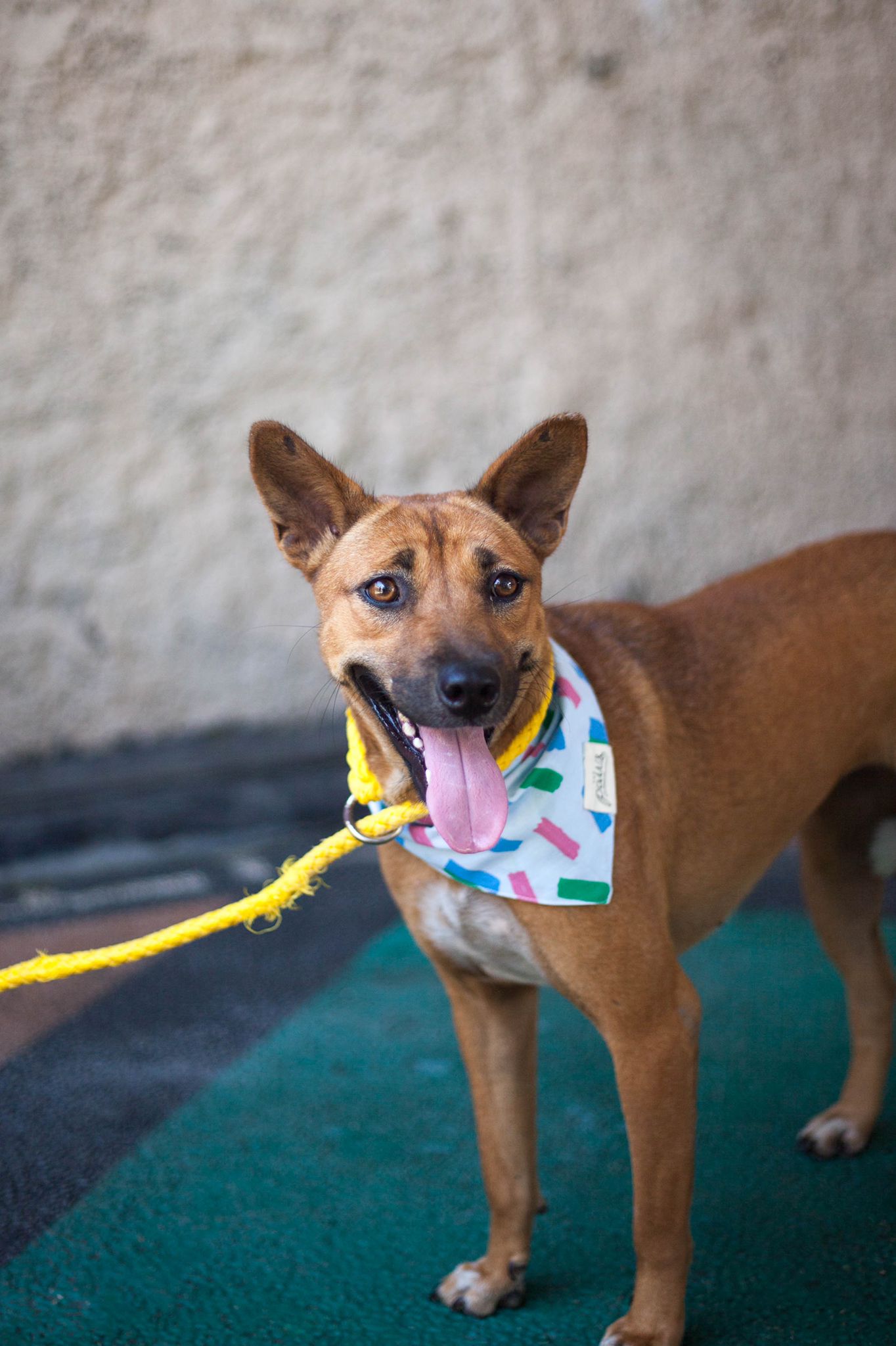 Our friends Hope for Bali Dogs have many rescue dogs in their care, living in a boarding house in Bali, while they look for their forever homes.
One way The Paws can help is through sponsoring adoption photos for these dogs. Fresh, new images each month help show how each dog currently looks as well as tracking their progression.
With each month that passes by the dogs look better and better after spending more time off the streets and being cared for.

Hope for Bali Dogs, The Paws, and photographer Rhia Love come together to help make these images a reality - giving the pups a better chance at adoption!