Thank you for your interest in becoming a reseller!
We offer wholesale pricing on all of our products - we know our products will be a wonderful addition for your customers.


Whether you have a brick & mortar or an online shop - The Paws would love to be a part of your adventure.


Our pet products are sold in 100's of retail & online shops around the world, including the USA, Canada, Mexico, Costa Rica, U.K, France, Denmark, Norway, Finland, Spain, Slovakia, Gibraltar, Dubai, Korea, Hong Kong, China, Singapore, India, Philippines, Taiwan, Australia + New Zealand!
HOW TO ORDER
You can order by emailing us for the current fabrics catalogue,
sending us an email with your selected sizes & fabrics, or through Faire.
PACKAGING OPTIONS
The Paws offer four packaging types, included in the cost of the bandanas
A • Wrap / Center Band
B • Size Tags
C • Hanging Display Cards
D • Envelopes
Packaging is paper based, developed over six+ years of retailing.
Packaging types can be chosen to suit your retailing technique, store or online space.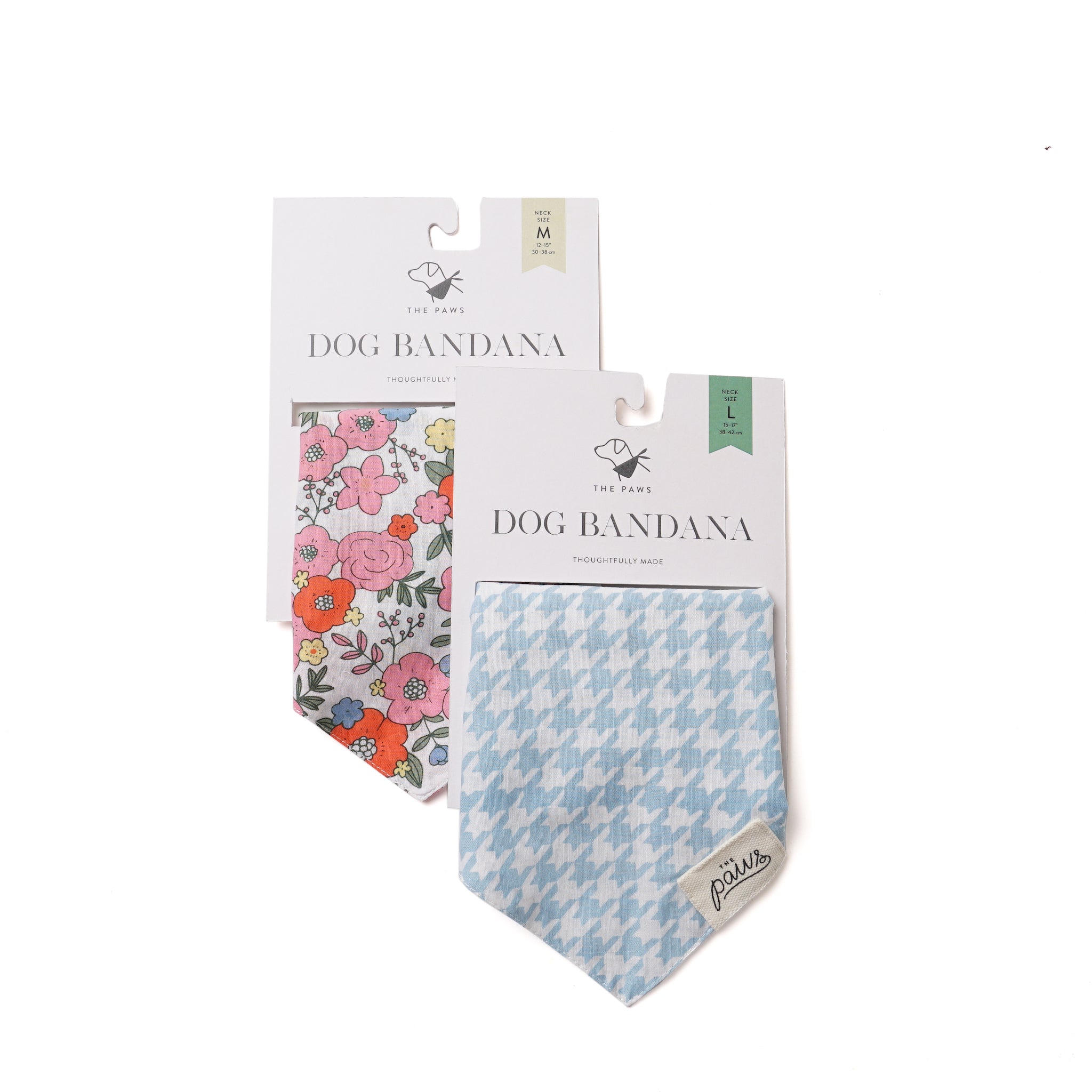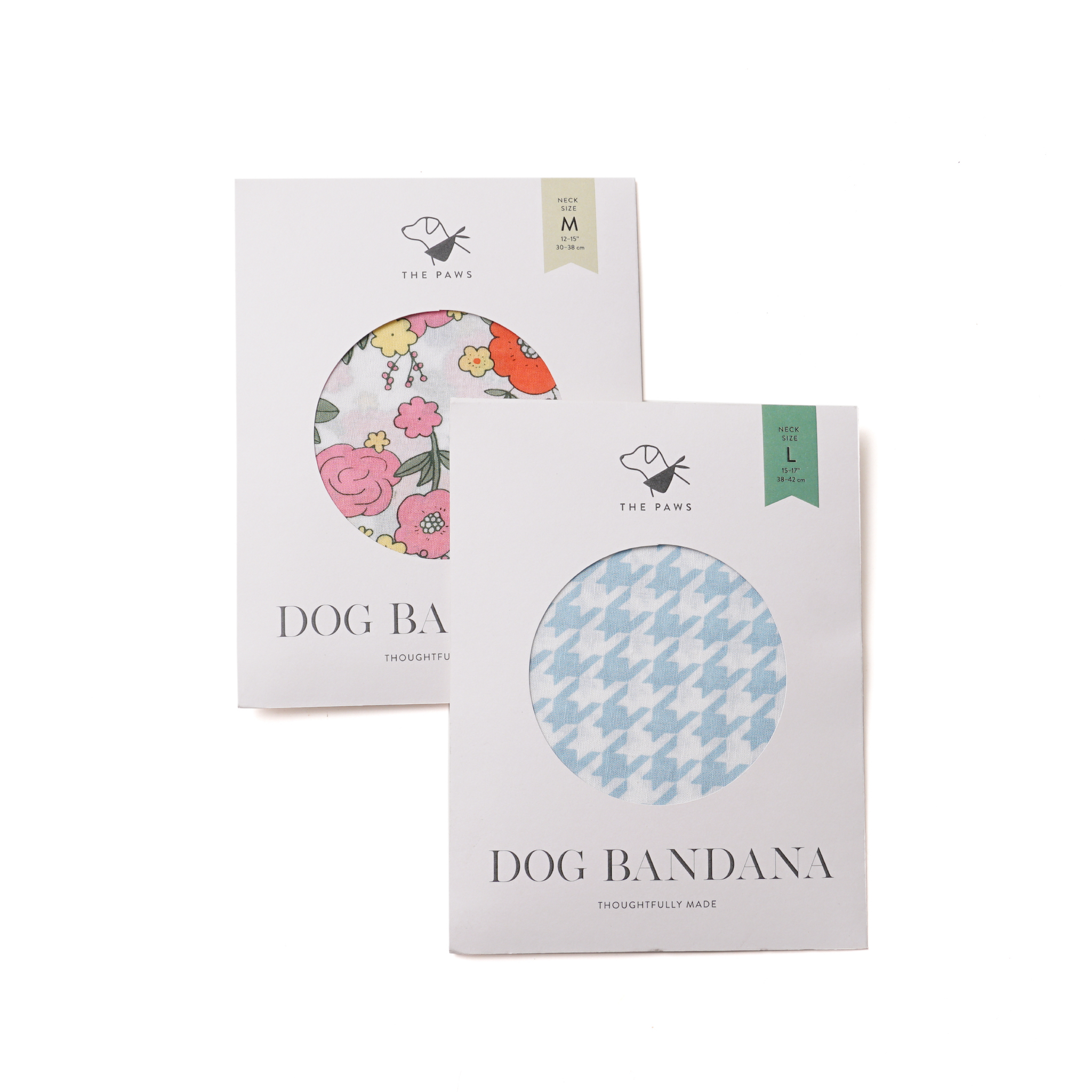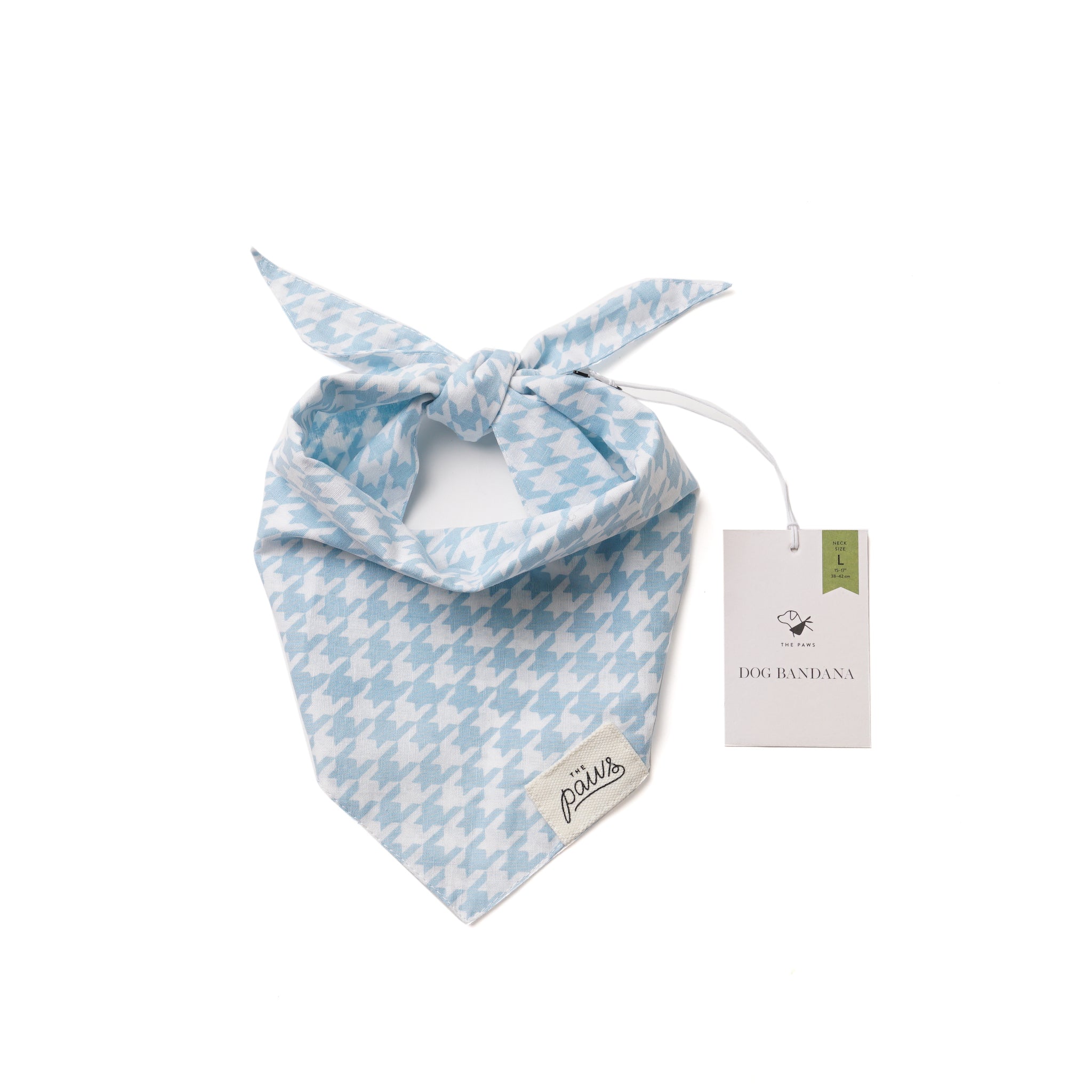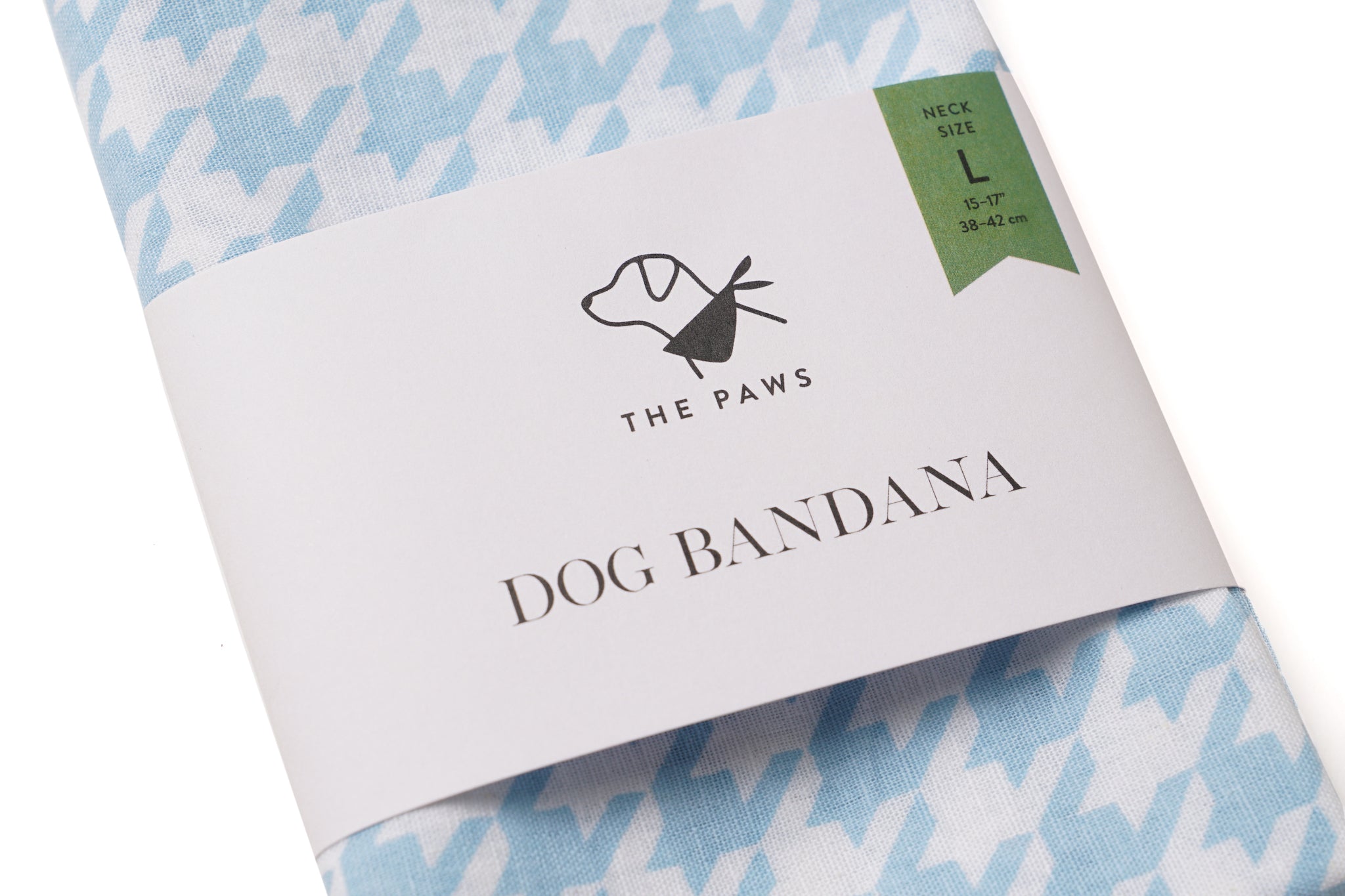 HOW WE HELP
Our customers reselling around the world repeat order with us.
The Paws team work to communicate, accurately fill orders, keep conversations clear & get you pet products that sell.
We have extensive retail experience, we make sure you receive quality, unique and feel-good products - that your customers will love!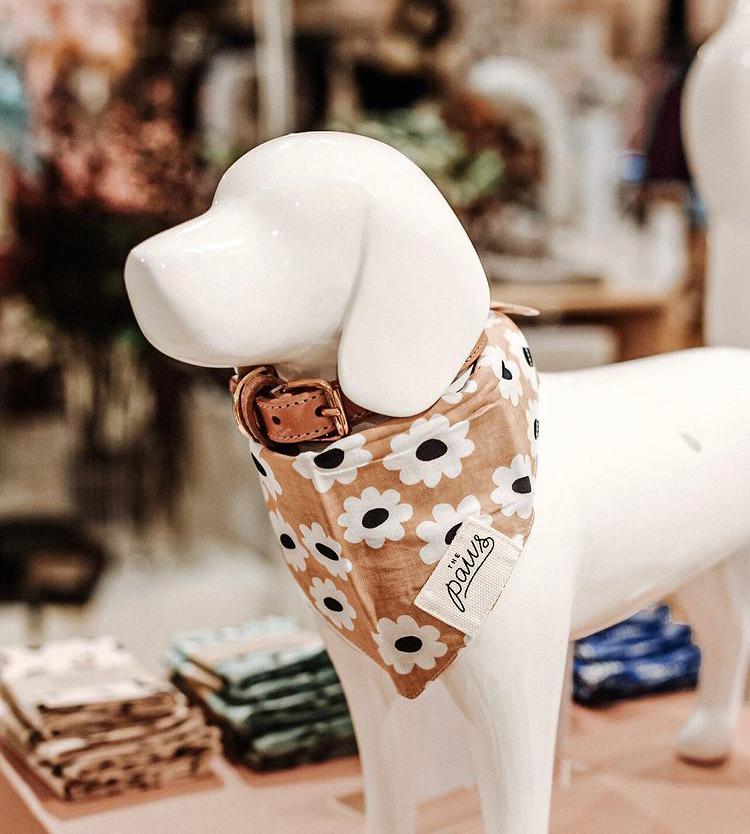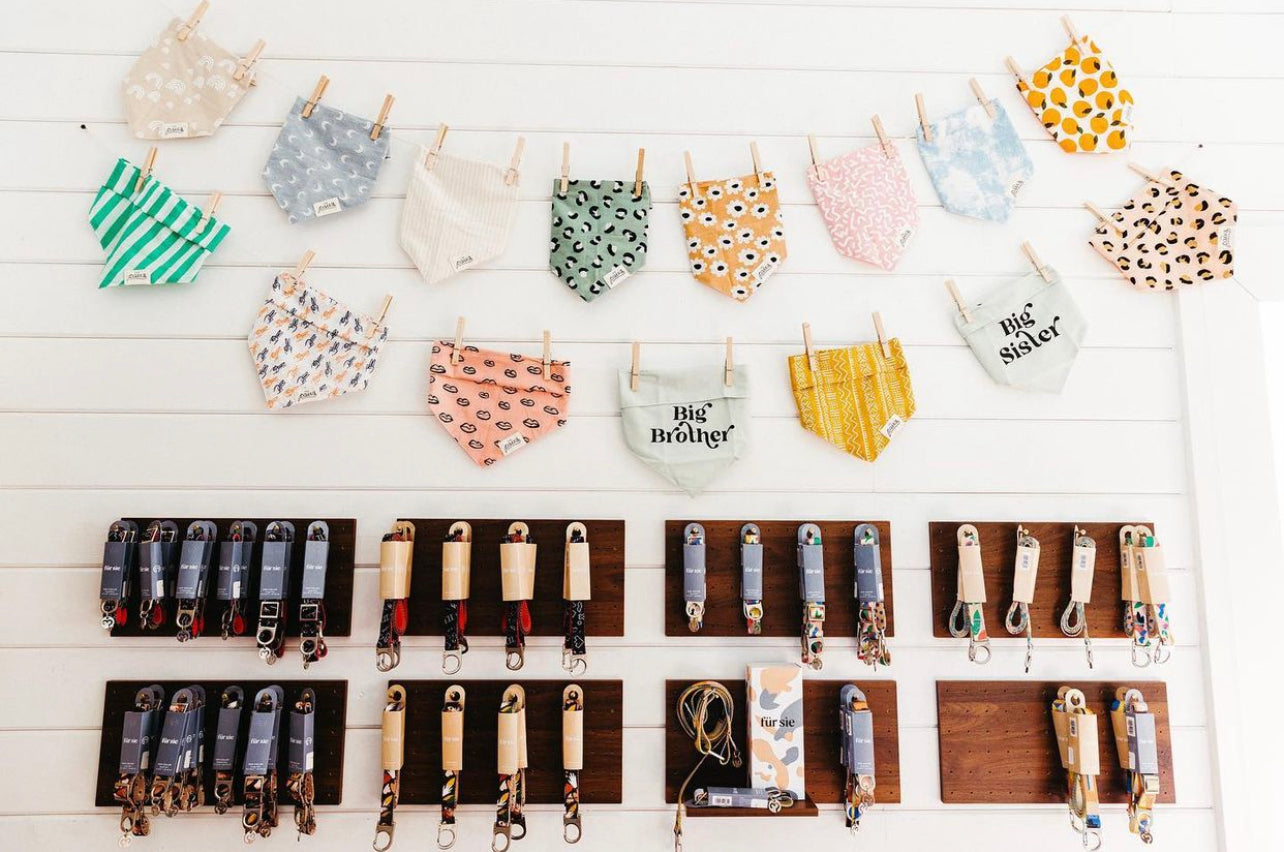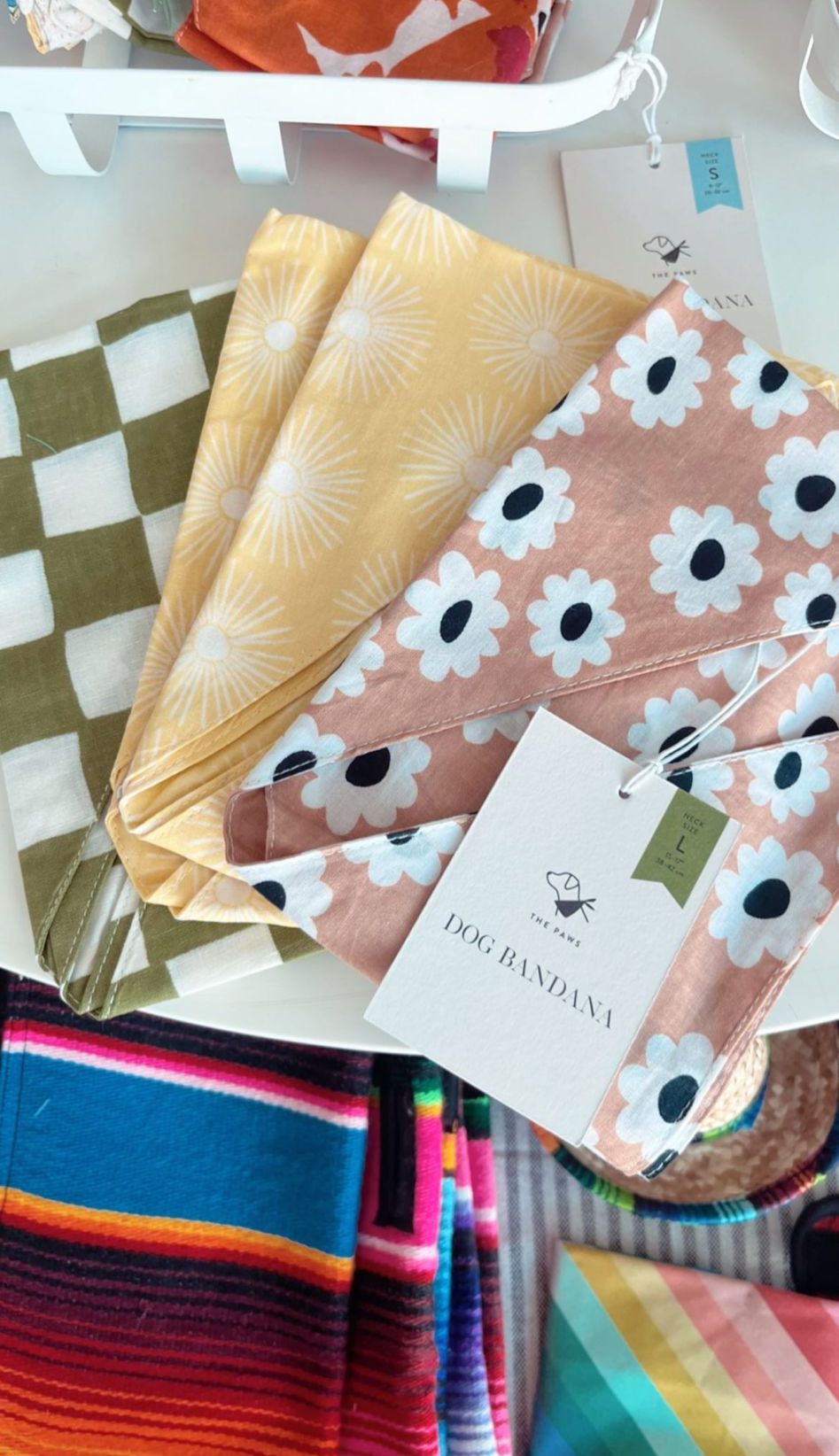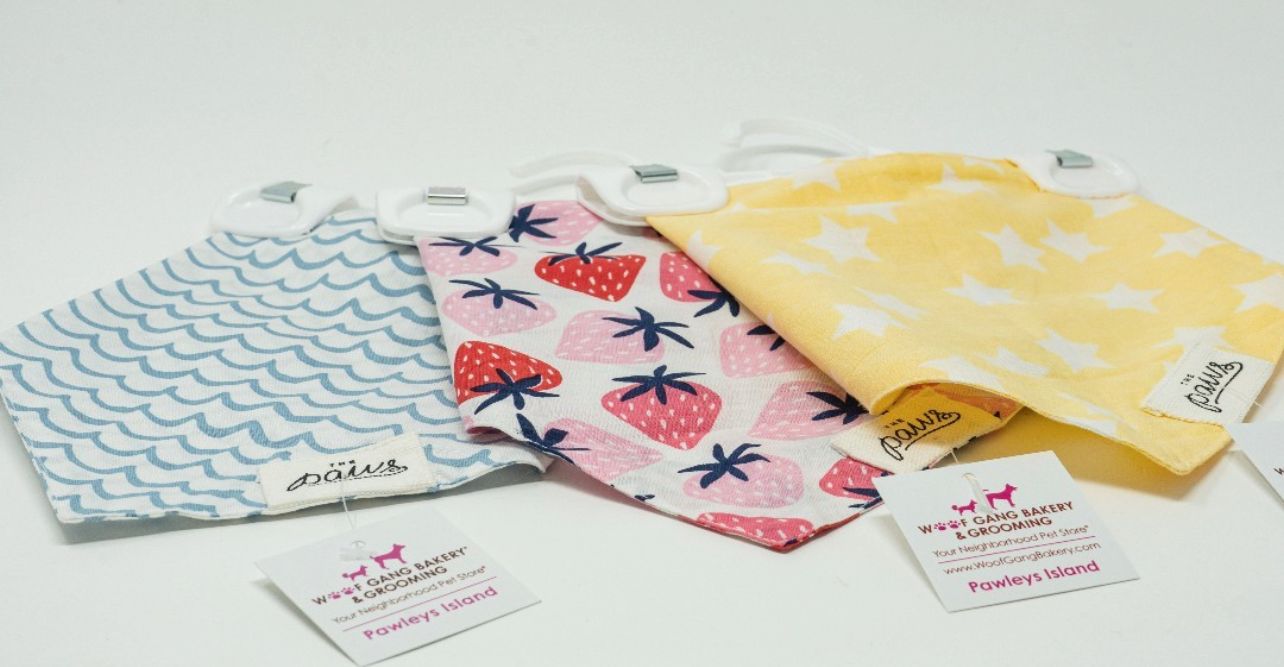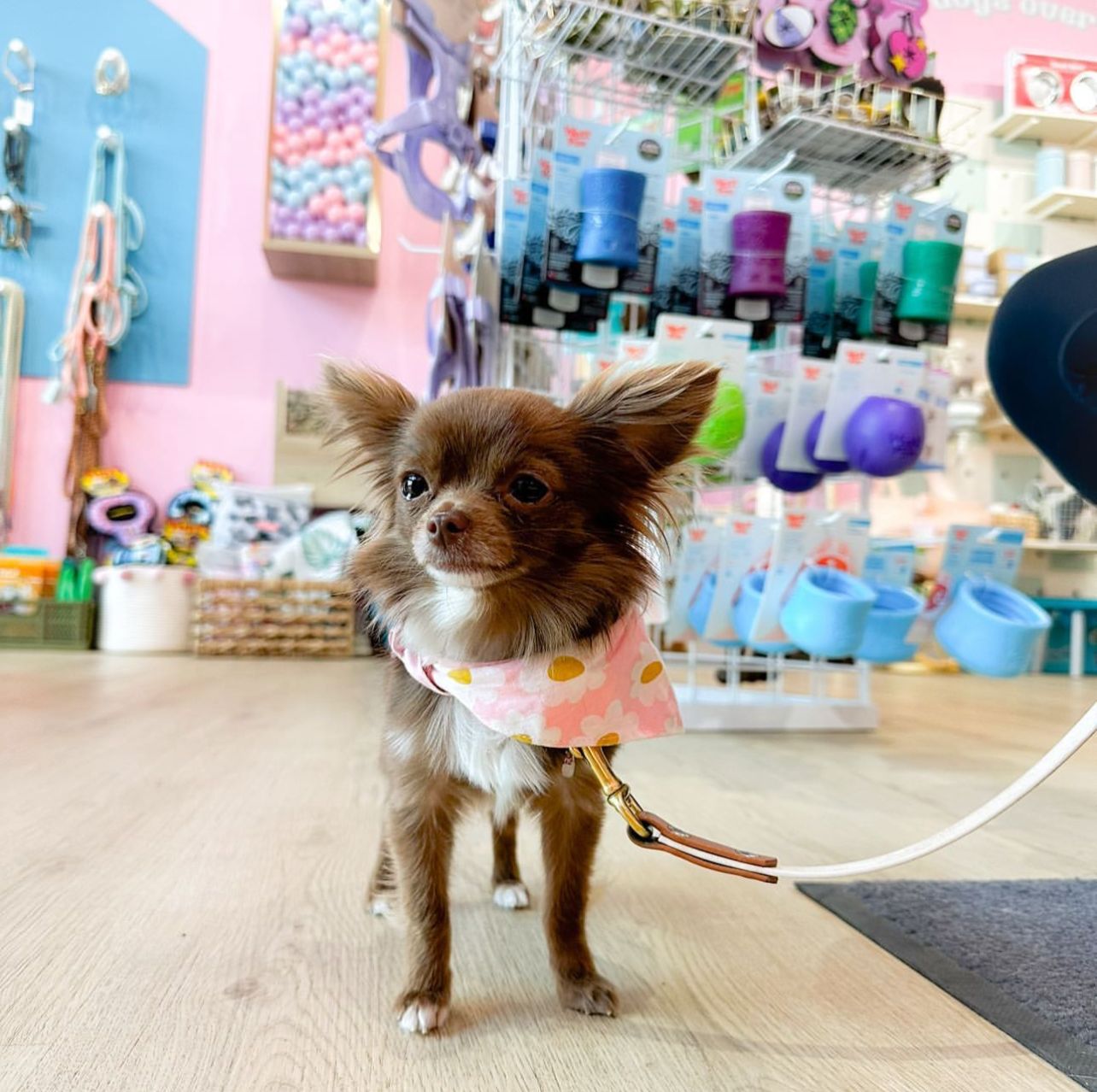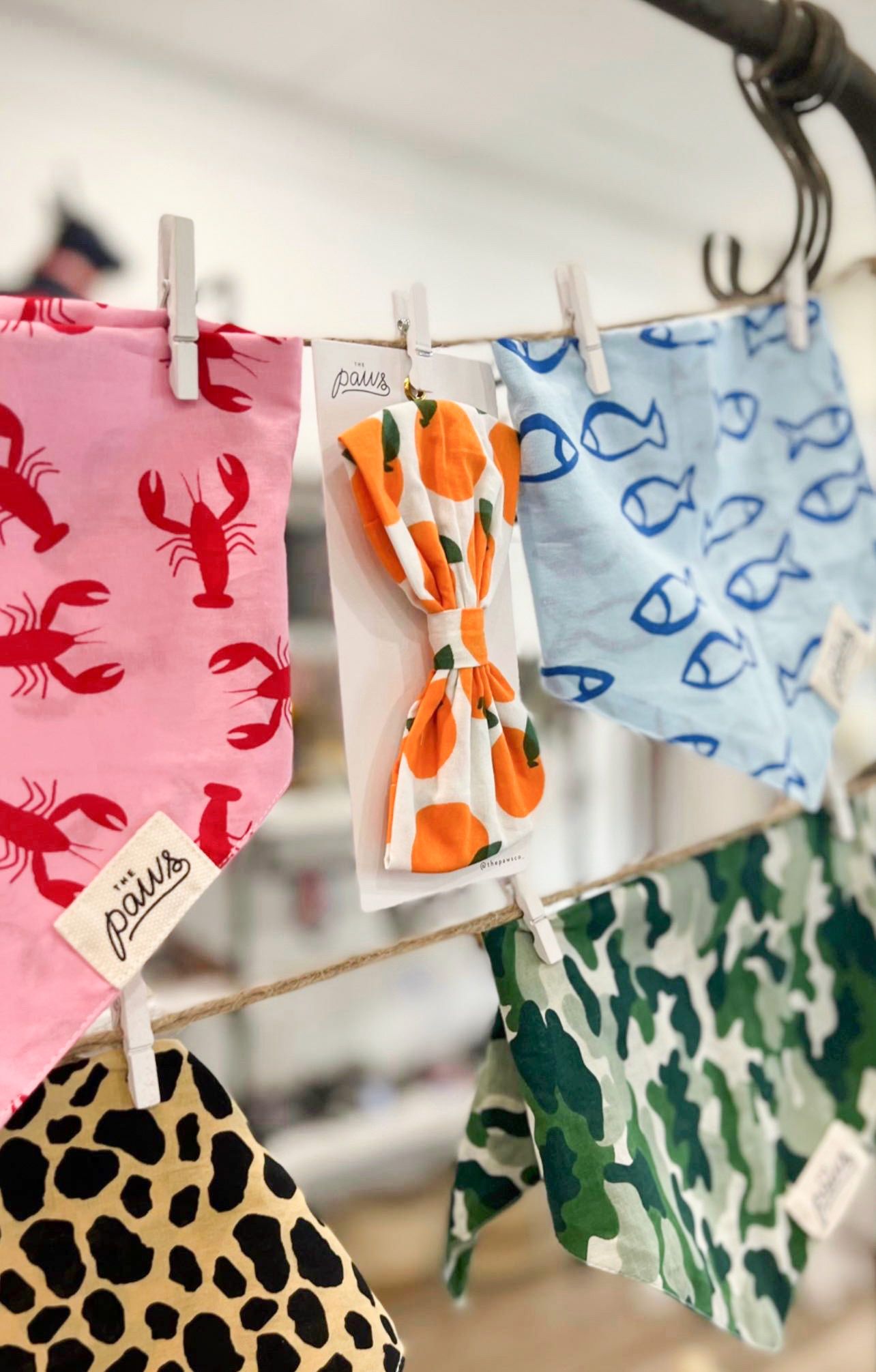 GIVING BACK
With all bandana wholesale orders we make direct donations to dogs in need with a portion of the proceeds.
We make donations to animal charities we personally know & trust.
The Paws directly donates to rescue, rehabilitate & provide medicine or vet work for dogs that require assistance, with many beautiful dog success stories.
TALK TO US ABOUT WHOLESALE FOR YOUR BUSINESS