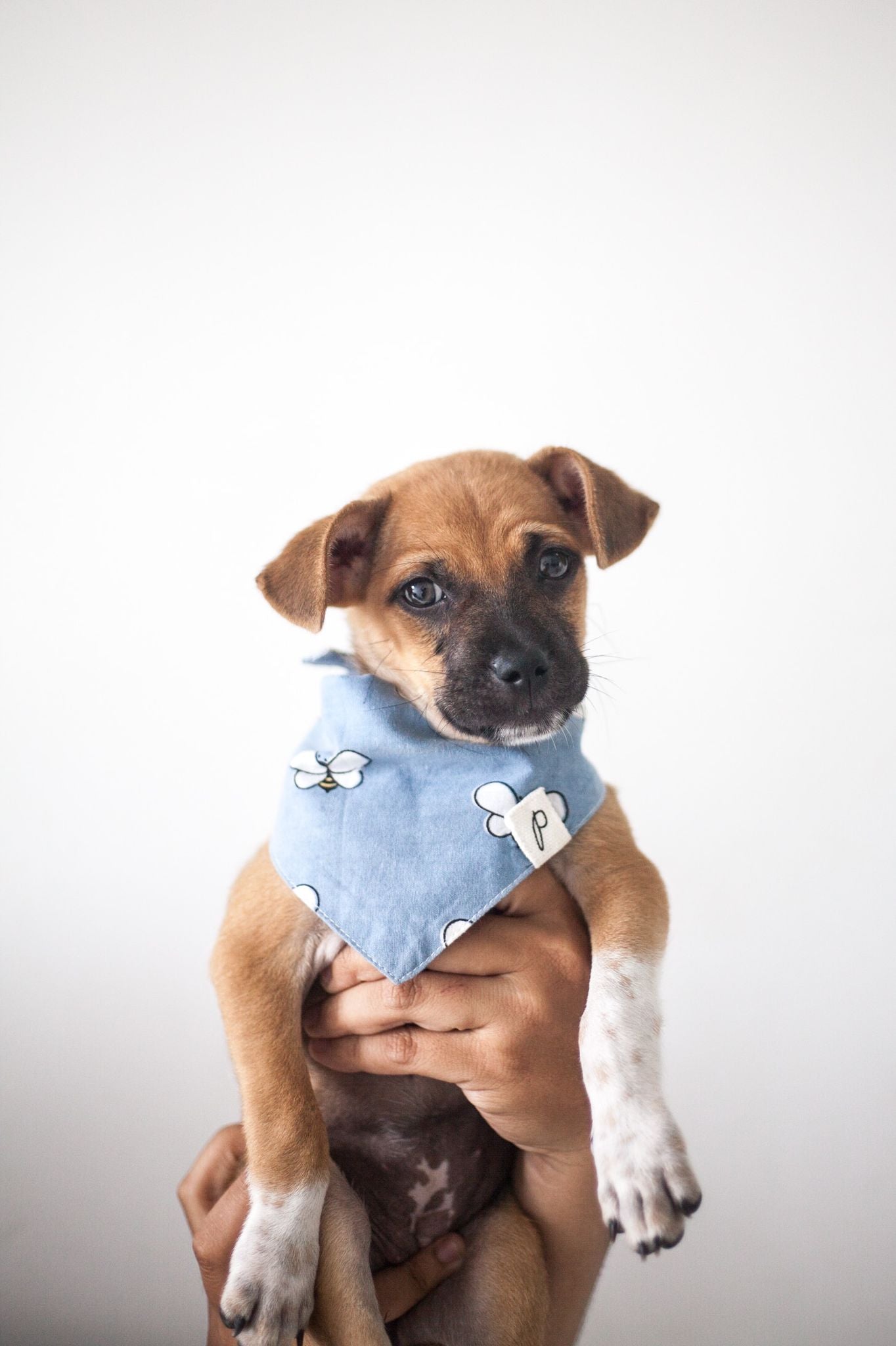 We have teamed up with Hope for Bali Dogs and Rhia Love to create beautiful adoption photographs on the island of Bali.
Hope for Bali Dogs are constantly rescuing new pups - they are amazing!
These pups often need virtual sponsors to help cover their medical treatment and to help them find sponsors - photos help!
Rhia meets the pups and brings along her bandana bag and snaps photos of the recent rescues - almost weekly!
After the dogs are healthy they need adoption photographs - these cute pictures are used to share the dogs story on social media.
Hope for Bali Dogs has a great adoption rate. We love seeing the rescues living their best lives with their new families.
The Paws sponsors the photography work from Rhia Love and provides fresh and new bandanas for the shoots!
This is possible thanks to your support!