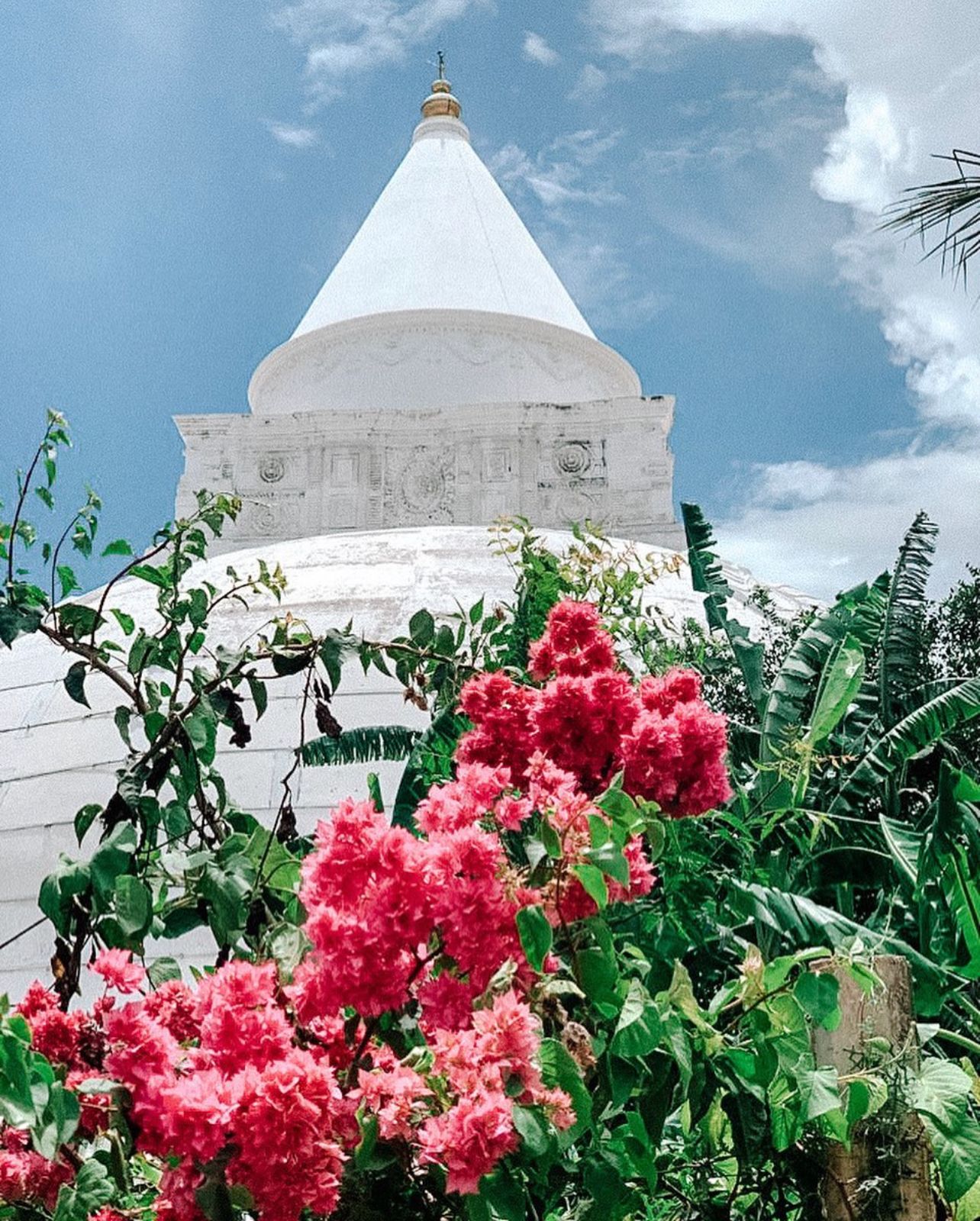 Once a month Poya Day is celebrated in Sri Lanka - when it's a full moon! This month on Poya Day we were able to help two dogs in Weligama that needed an extra hand. 
We helped one little pup with her first vet visit where she had a checkup and vaccines. We helped another older dog with an infected and swollen leg. Both dogs were cared for by the Weligama vet and the bills were paid for by The Paws. 
We are thankful for the support of our loyal customers who enable us to help these dogs!