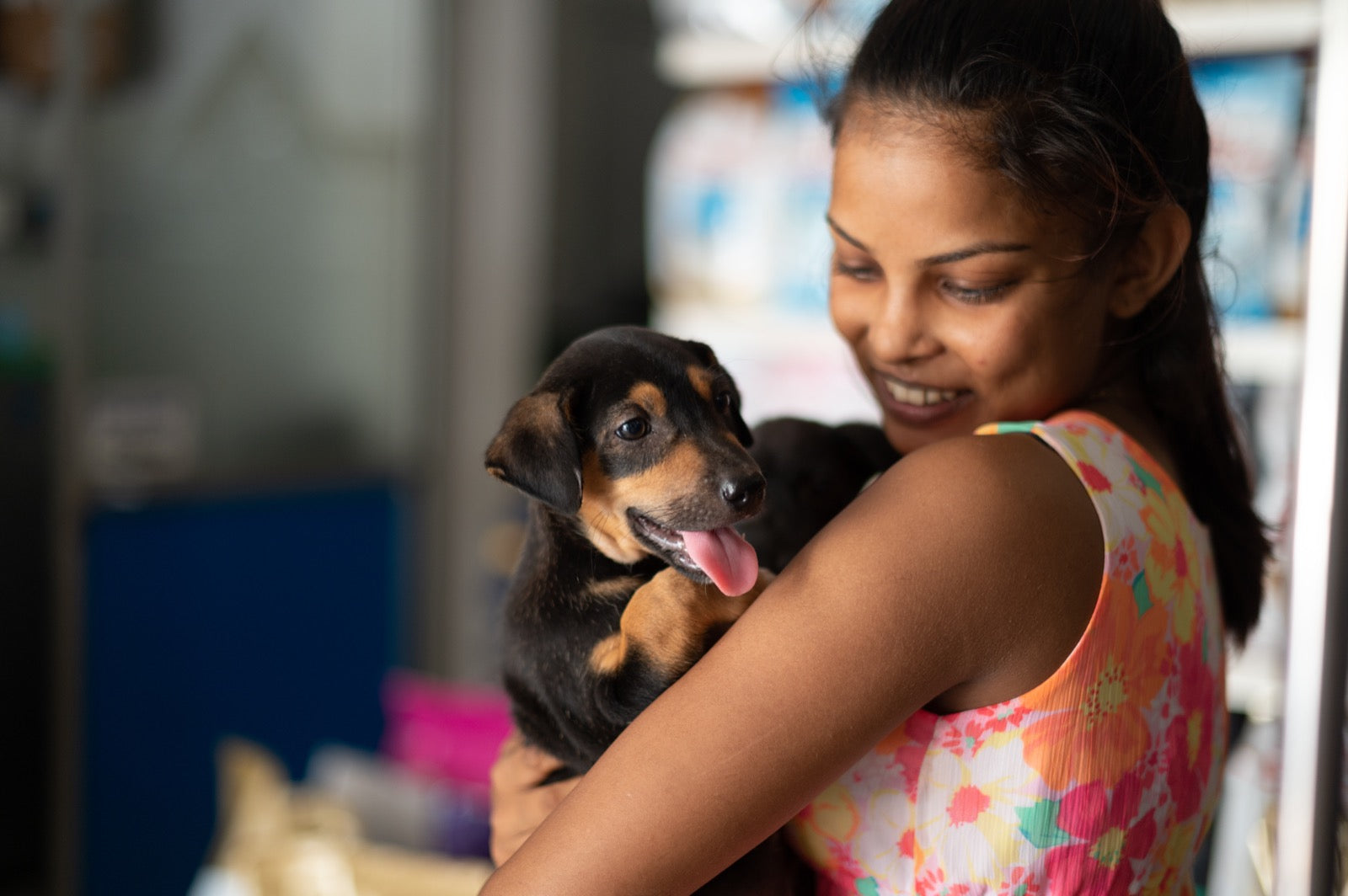 During the last week of January we helped two little pups with their first round of vaccinations in Sri Lanka.
The pups are living at a temple located in the South of Sri Lanka and our friend Sathsarani is helping to make sure their medical needs are cared for.
Thanks to your support, The Paws is paying for their vet bills.
Enjoy these photos from Karen Woodard - taken while she is visiting Sri Lanka.