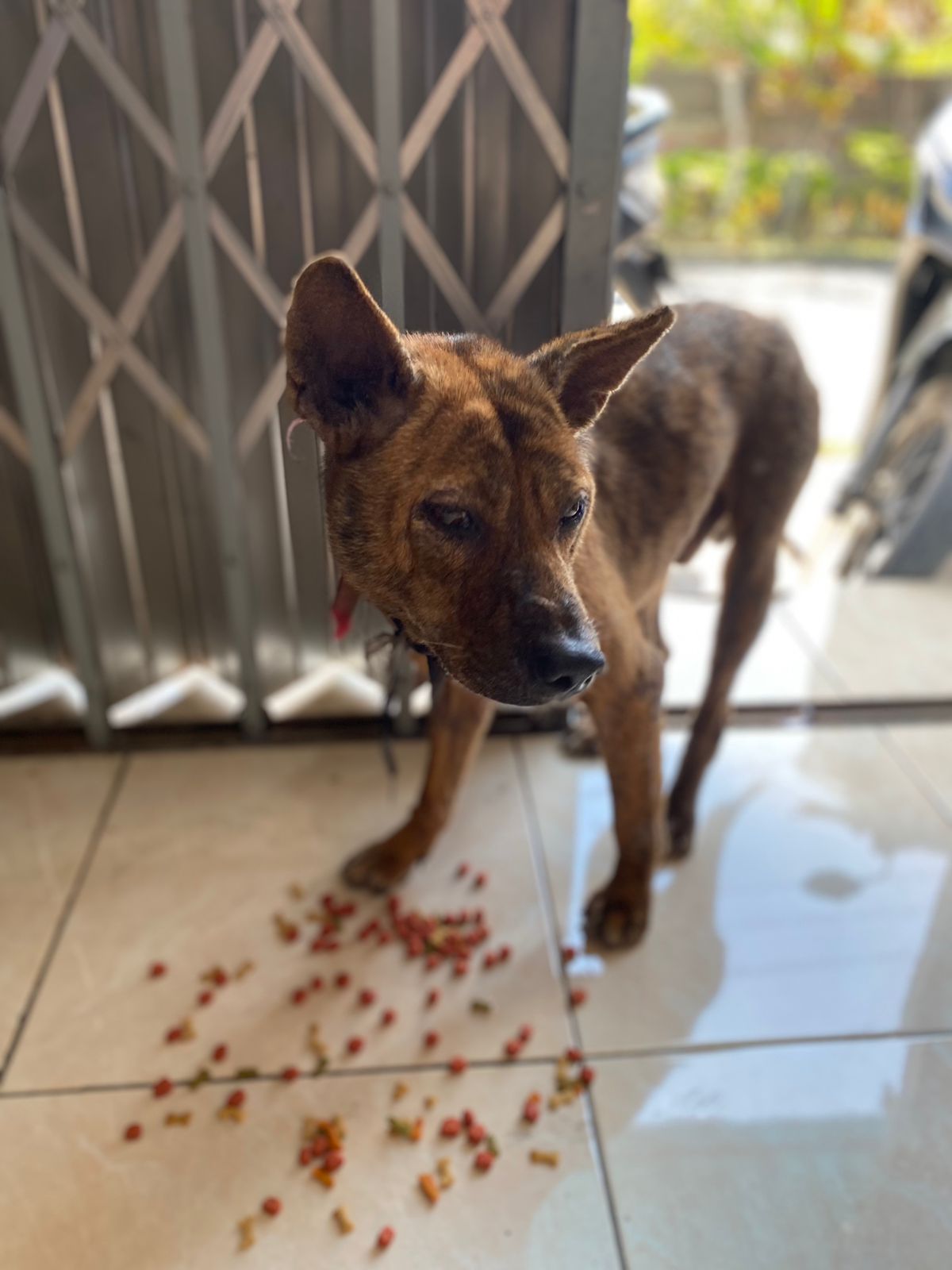 The Paws Warehouse in Bali has become a popular spot for tourists ... and dogs! Bobo and Loreng are two of the pups who have become daily visitors.

While they may not have official owners, Bobo and Loreng are the local neighborhood pets coming around for treats and scratches.

These pups sure know how to pick out dog loving people! The Paws warehouse team have enjoyed watching them become more comfortable every day as they come further and further into the shop looking for a bit of attention!