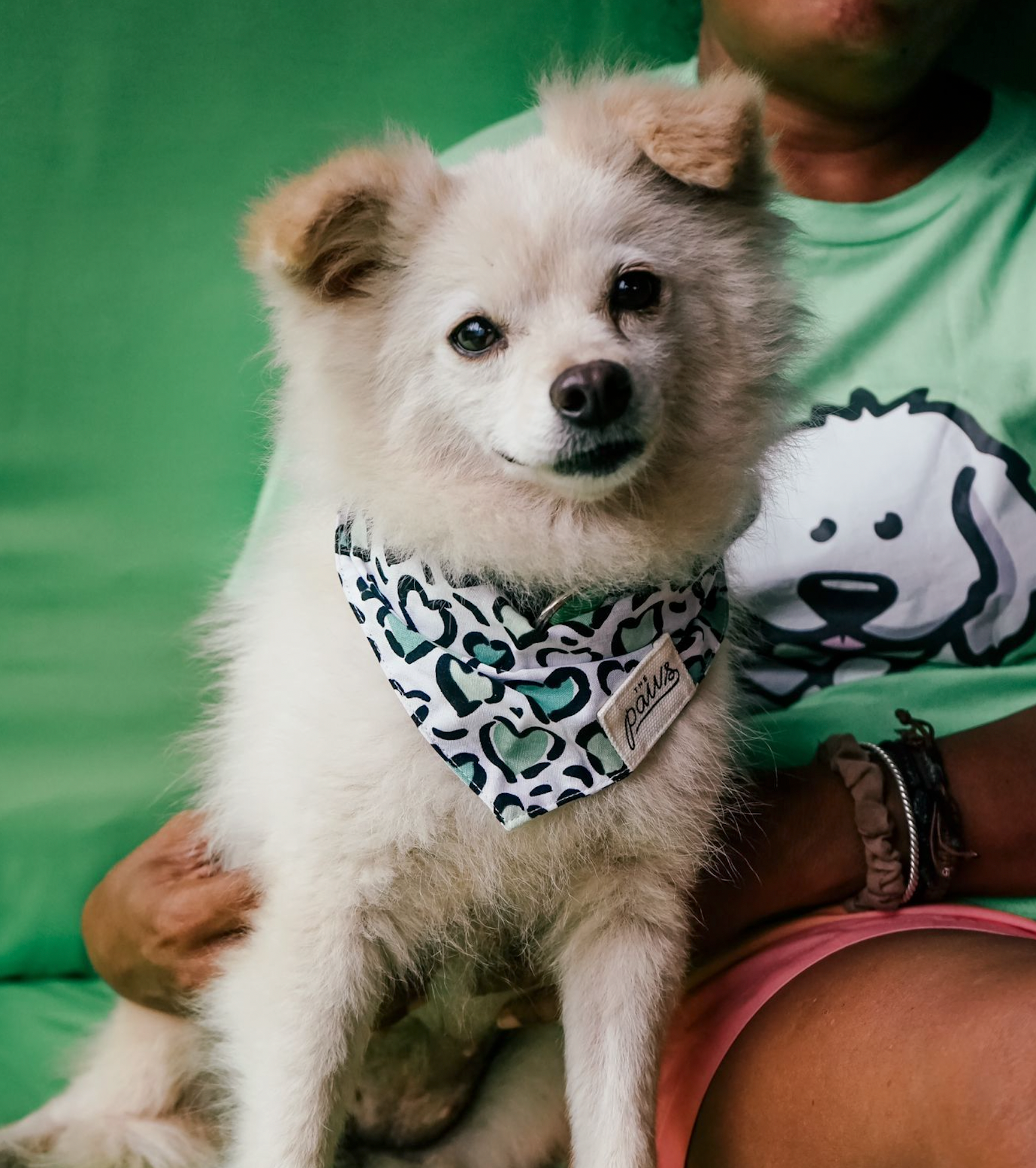 In early September Hope for Bali Dogs came across a timid and skinny female dog on the side of the road. She was missing most of her fur and her body was covered in scabs and scars. They scooped her up and took her into safety. 
Thanks to the support of our customers, The Paws helped to cover some of her medical bills. We also helped to name her Sully. 
Over the past 7 months she has recovered and thrived while living in the Hope For Bali Dogs shelter. Not only is she happy, playful and sweet - she has also grown a full coat of fluffy fur! 
This week Sully is going on an adoption trial with a lovey lady in Bali - we wish her luck and can't wait to see what her future holds!