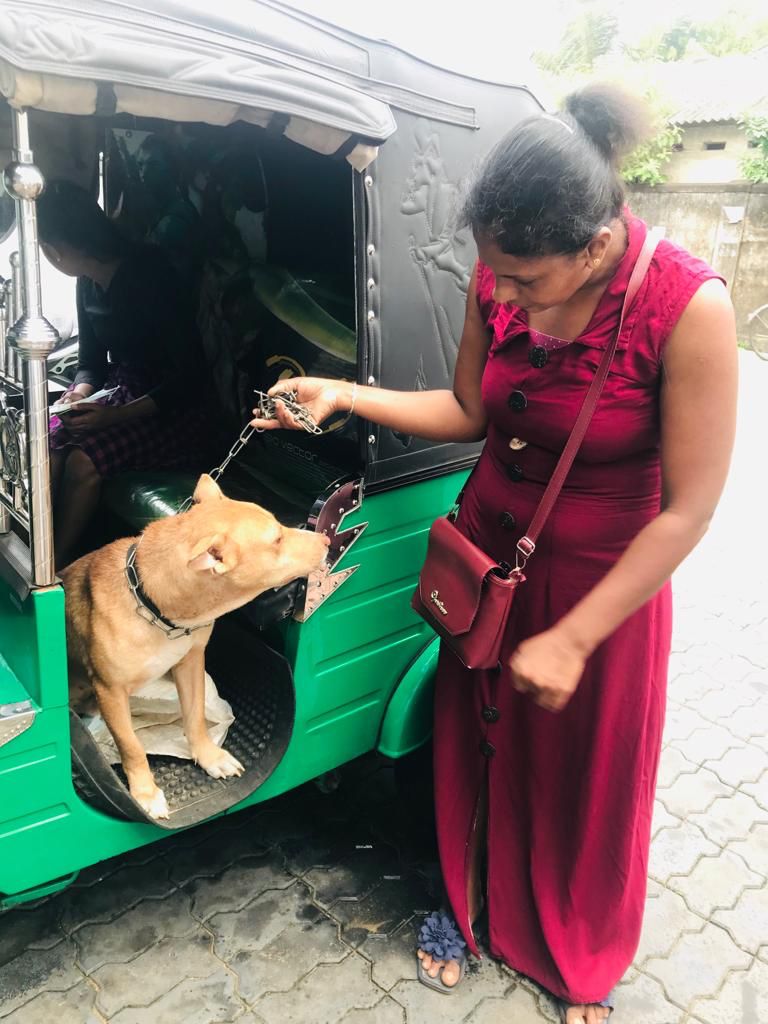 The other week our friend Sathsarani told us about a dog named Bunty. He was suffering from irritated skin and a tick infestation.
The Paws was able to help Bunty with two visits to the clinic along with medication to help treat his skin and treat the ticks.
Now, several weeks later the ticks are all gone and Bunty is feeling happier!
Thank you for supporting The Paws and making missions like this possible!