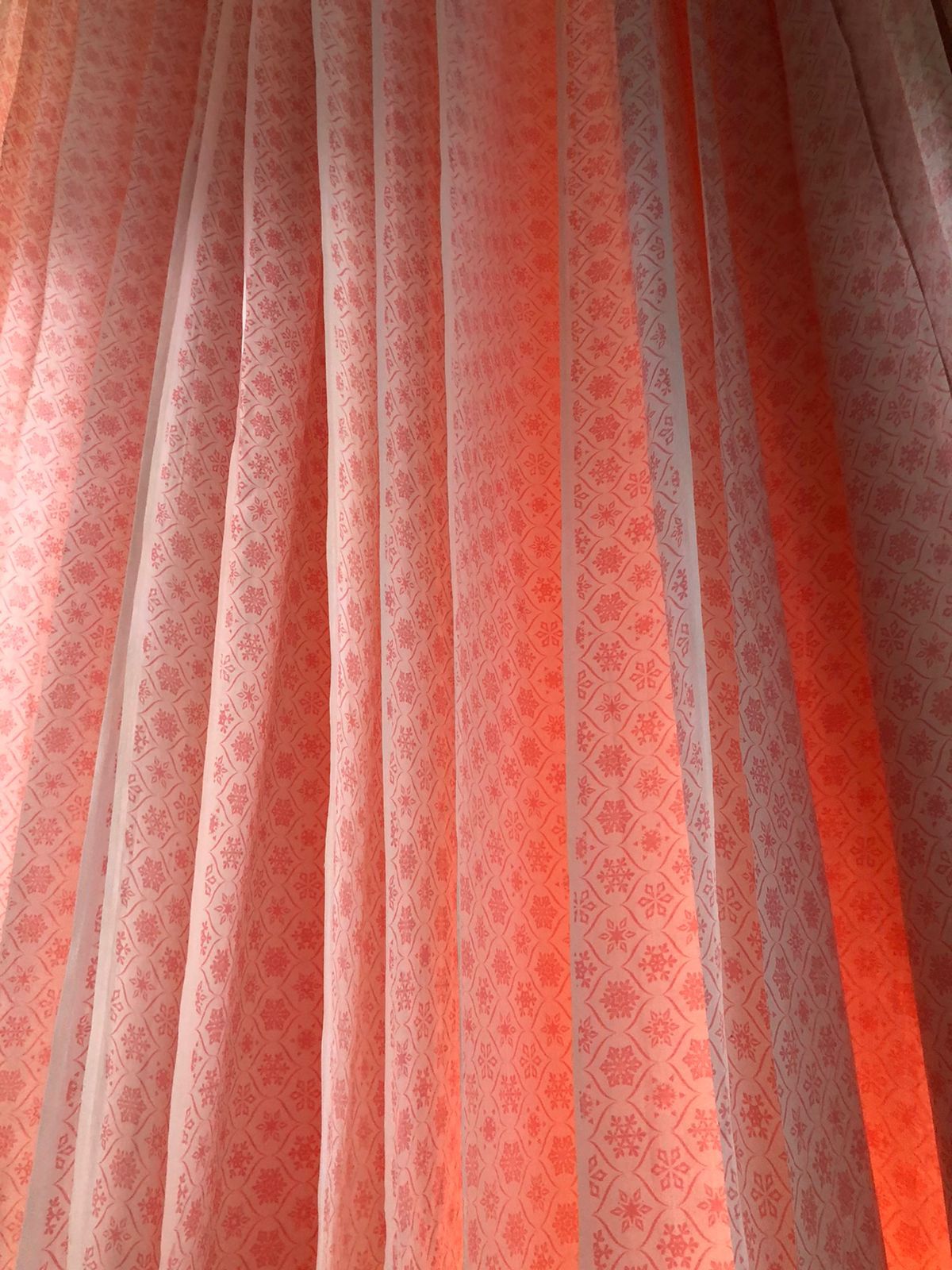 Once we select a new print design there are several steps that take place before the print becomes a bandana.
First, we select the Pantone colors we want to use for the design.
These Pantones are then turned into color swatches. Sometimes the colors are right on the first round but often we have to do second or even third samples to find the perfect shade. Below is the first round of color swatches for Aspen and Zermatt. The color for Aspen was correct with the first sample but for Aspen we had to do a few rounds of sampling.
Next we scale the design to make sure the size of the print will be perfect on our bandana.
Once the colors are confirmed and the screens are ready it's time to start printing the fabric!
The fabric is then cut and sewn to patterns and finished off with a custom canvas Paws label - just for you and your pup!