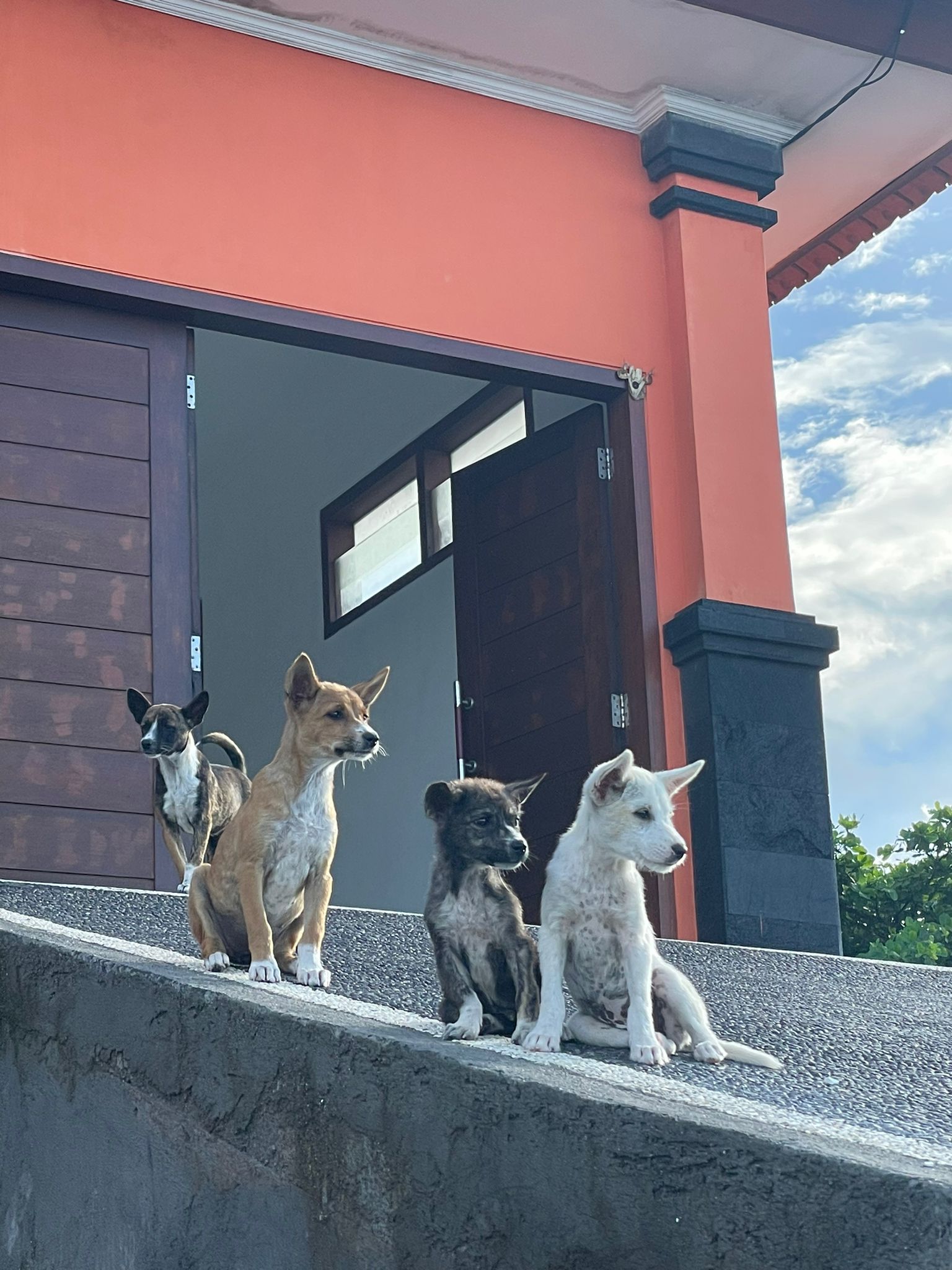 We love our Paws ambassadors! From supporting the brand to spreading awareness about The Paws - these pups and their parents make a big different to our business!
One of our favorite ambassadors 'perks' is the giving back aspect. Each time an ambassadors unique discount code is used on our website the ambassador gets to choose an animal charity of their choice to make a $20 donation. This donation is made by The Paws on their behalf.
This week Paws ambassadors @instagram.com/shadow_and_weezer reached another 10 code uses so they had a donation to make! They chose to donate to our friends Hope for Bali Dogs.
Hope for Bali Dogs was recently looking for donations to help vaccinate a litter of pups that were dumped on the beach.
This week we made a donation to their cause thanks to @instagram.com/shadow_and_weezer/