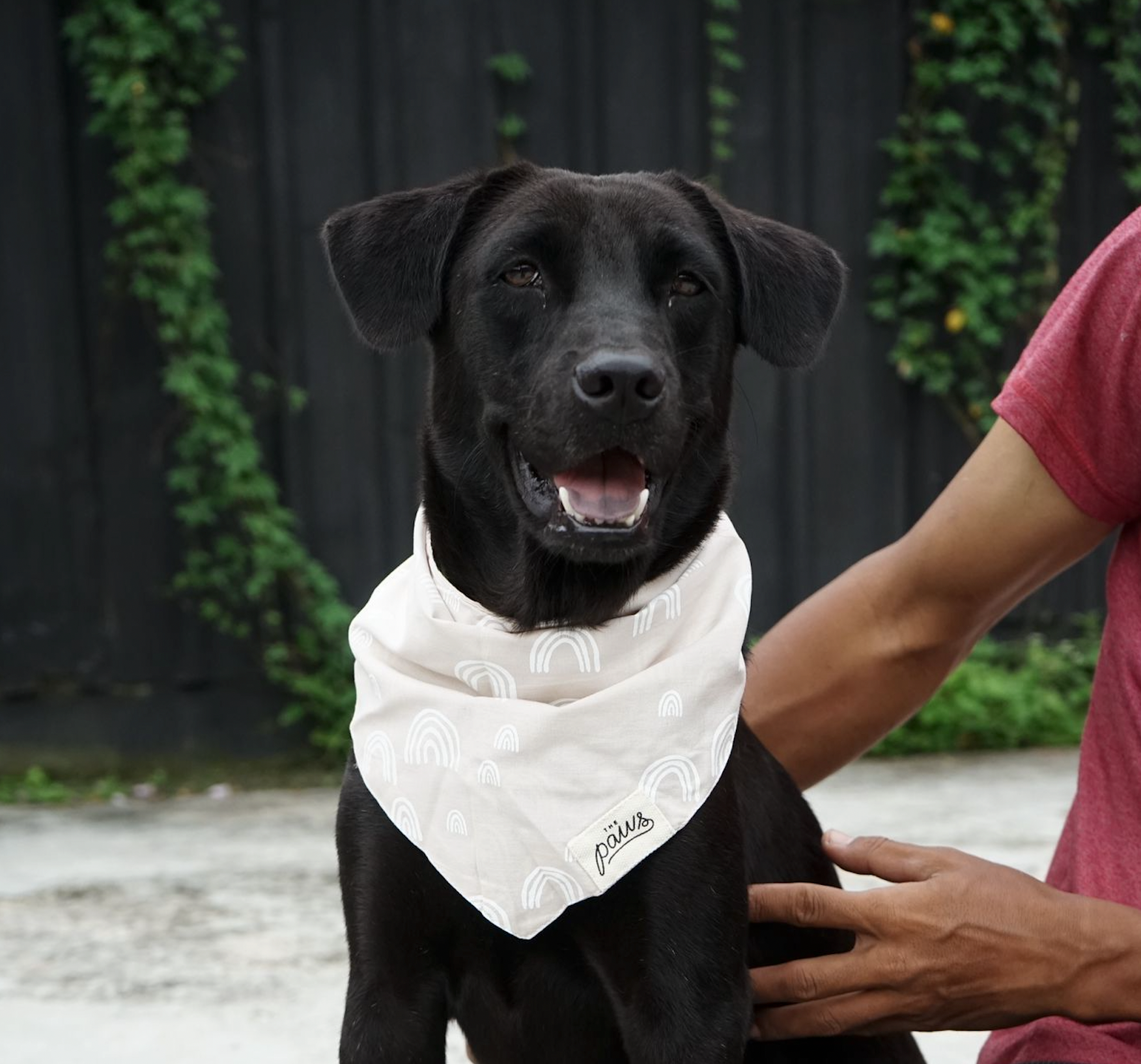 Every month we help Hope For Bali Dogs pay a photographer to come out and take photos of their rescues who are looking for their forever homes. 
The photographer works to capture the pups on camera and then Hope for Bali Dogs has lovely images to use to promote the dogs for adoption within Bali. 
We believe beautiful photos can really help a dog when it comes to finding a forever family!