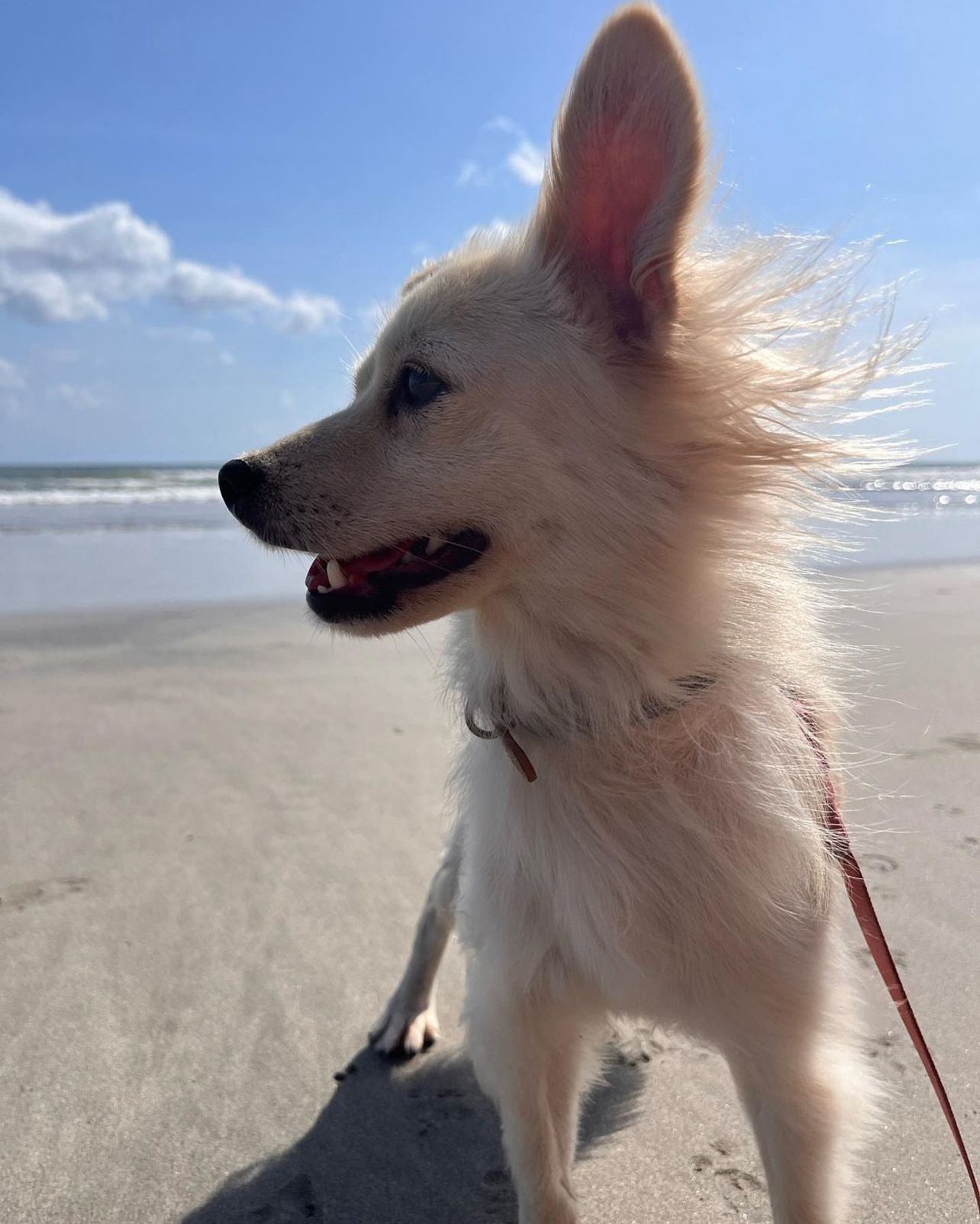 We are so glad to share that almost one year since his rescue, Chive the Bali dog, is living his best life with his forever family! 
You might remember the story about Chive (Chives 1st blog post)
He was rescued from the side of the road by our friend and taken into safety. She nursed him back to health, found him loving fosters and eventually he was adopted! 
It took a bit of faith, a lot of love and determination and almost one year later little Chive is really living his best life!