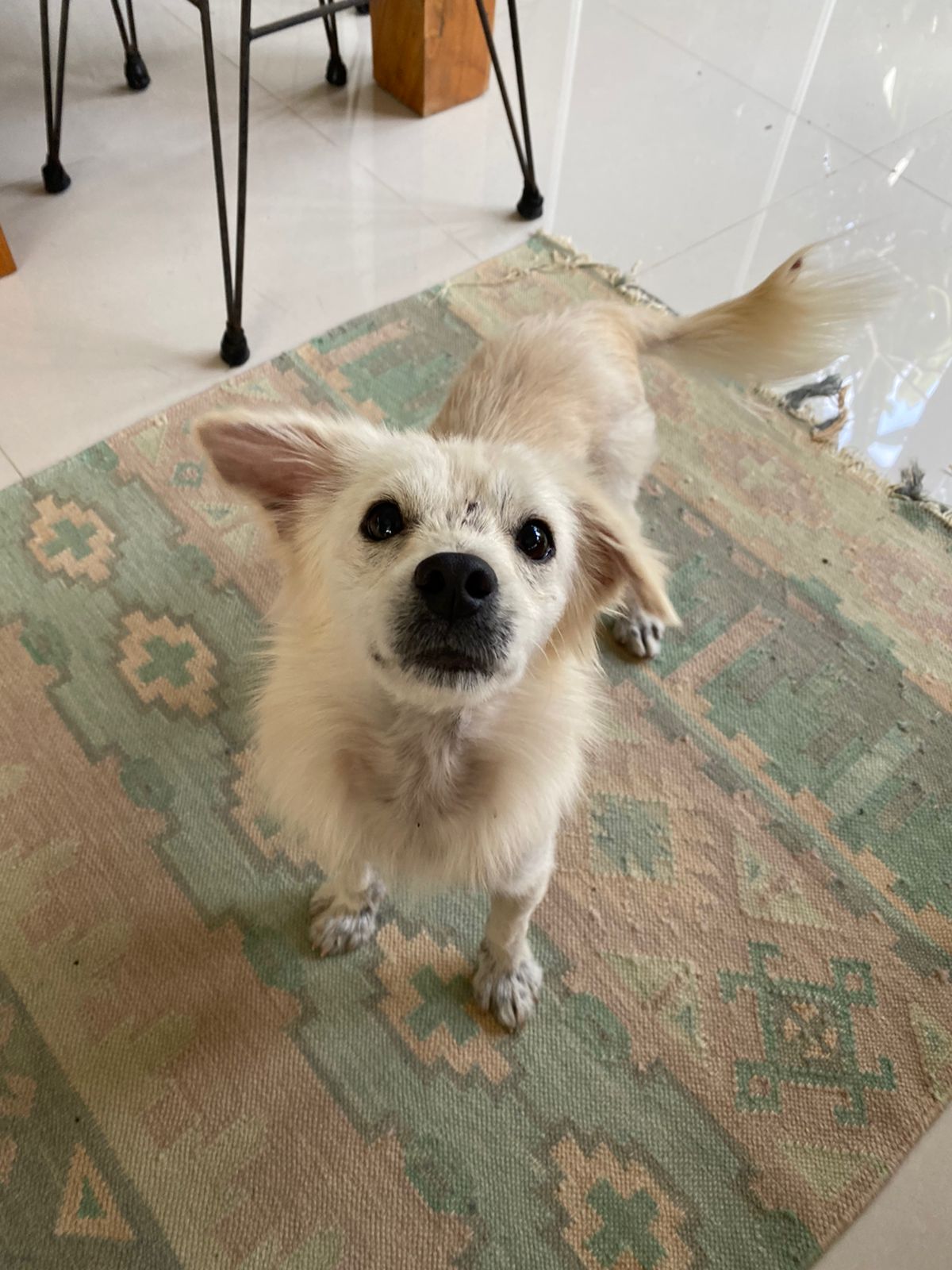 Our friend had been passing by a little pup over the course of several days in Bali. He was alone and looking like he needed an extra hand.
For a few days she tried to get him but he was timid and afraid and would scurry off when she came close.
The other day she managed to get a hold of him and she took him to the vet clinic for a check up visit. After an eventful day of being rescued, newly named Chive was off to his new foster home!
He has adjusted to rescued life very well and is already enjoying his time lounging on sofas and eating tasty treats.
Stay tuned for more Chive updates as he flourishes in his new life - his second chance starts now!