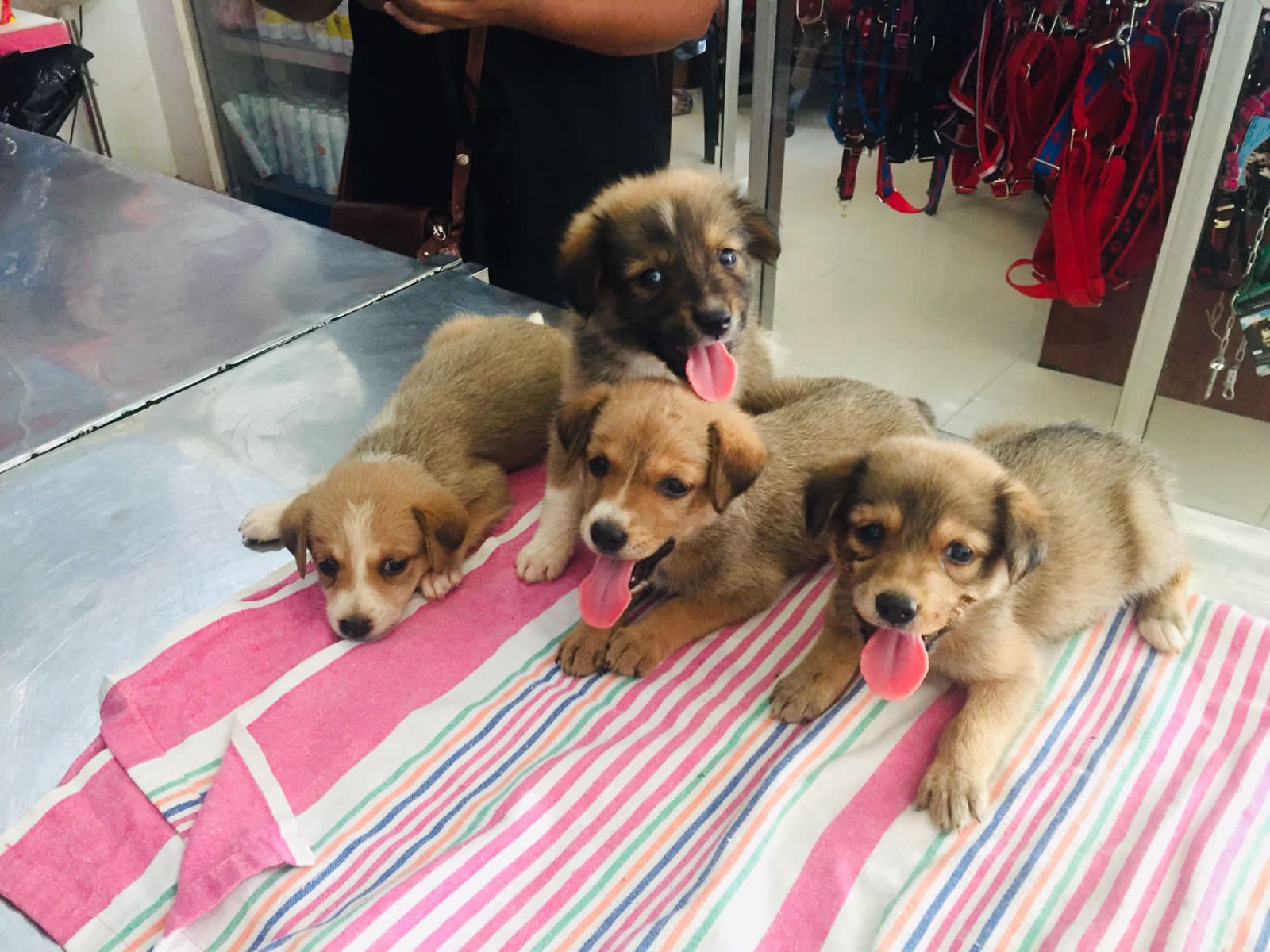 Four little pups went to the clinic in Sri Lanka for their first check up. The doctor visit and medication was paid for by The Paws thanks to our customers & the bandanas they purchase.
These little pups have a better chance at surviving now that they have had their vaccines. In a few weeks they will go back to the vet for another round of medication.
Each bandana sold helps The Paws directly pay medical bills for pups in need!