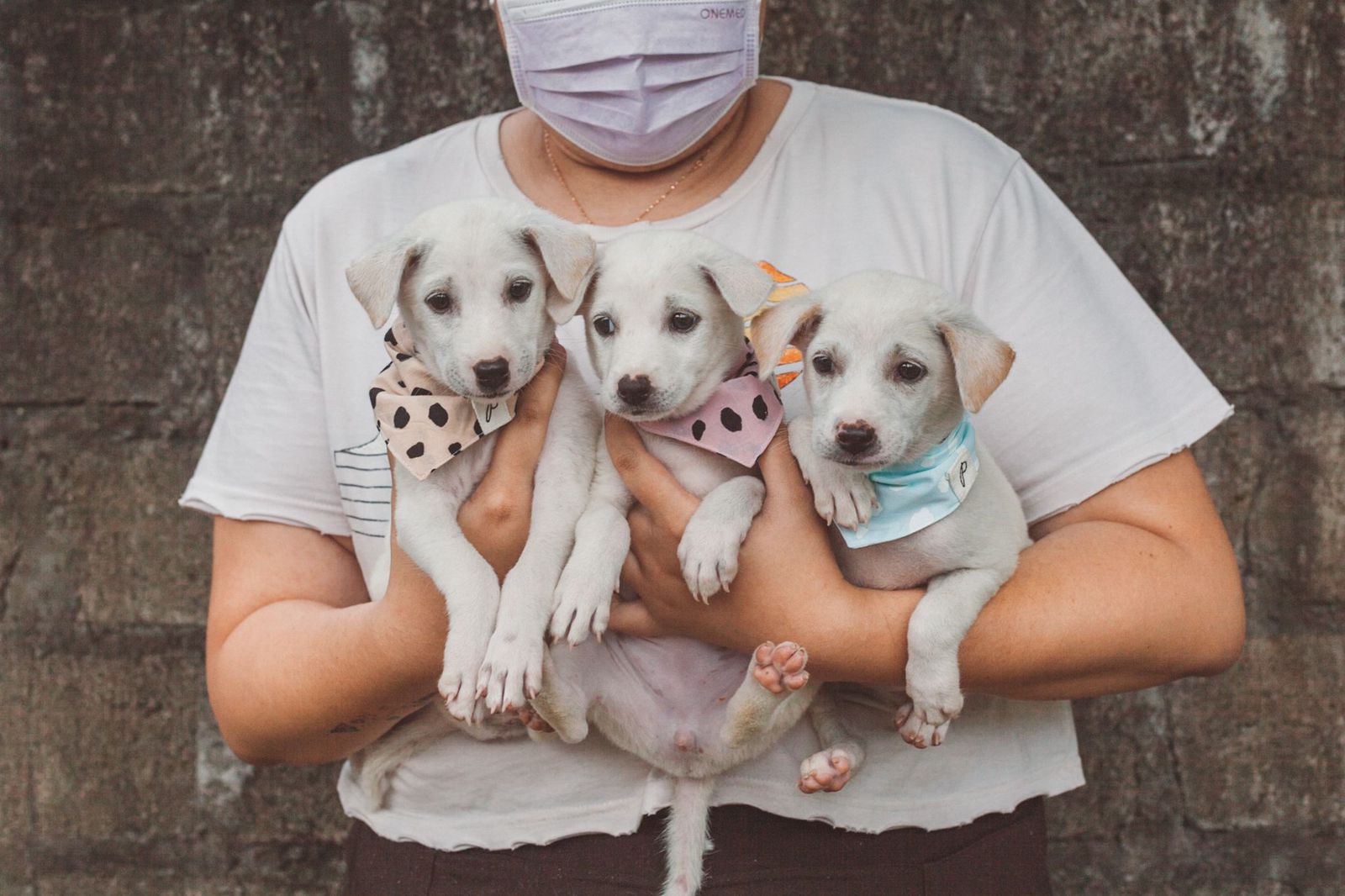 Our friends Hope For Bali Dogs recently met a Balinese family with a mama dog who'd just had three little pups.
The family love their dog but they are not able to take care of three more dogs, so Ania and her team offered to re-home the pups. The Paws offered to fund the medical care for the 3 puppies as well as funding the sterilization of the mom so she isn't able to have more babies.
The mom dog has now been sterilized and the 3 little pups, named Pearl, Opal and Aspen are in foster homes and ready to be adopted!
We were able to sponsor an adoption photoshoot to help Hope For Bali Dogs share their images within Indonesia so they can find their forever homes.
Thank you for supporting The Paws and helping us make these missions possible!