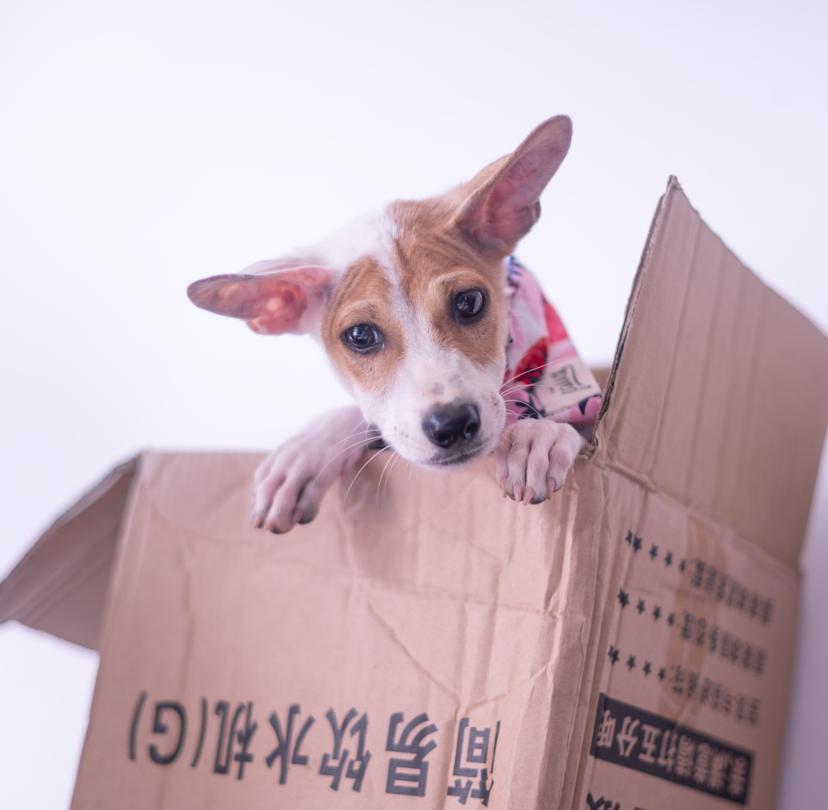 The Paws raises funds to help rescue, rehabilitate + re-home pups in need - and that's how we were connected to Waruna, a Sri Lankan local who had 8 pups + a rescued monkey who needed a bit of help.




We met Waruna through the vet in our neighborhood - he had come into the clinic asking for help with vaccines and skin medication for 8 rescue pups. The vet gave him our contact number and after we chatted to him on the phone we could tell his intentions were good and he really wanted to help the pups.




A few days later we all met at the vet clinic and his pups received their second round of vaccinations. It turns out he had already taken the 8 dogs for their first round of medical injections several weeks prior - and was able to pay for the treatment with money borrowed from a friend. The Paws decided to reimburse the vet for these initial vaccines so Waruna could pay back his friend too. 


The other day we all returned to the vet for the 3rd round of vaccinations for the puppies. Waruna has been taking such great care of the dogs - they are healthy and happy!




We also helped his rescued monkey! The monkey was vaccinated and treated for a skin infection. The best part was seeing the monkey and the dogs playing together! We sent Waruna home with a big bag of dog food and 8 fully vaccinated pups!




We are so thankful for your support - thanks to YOU we are able to help people like Waruna!