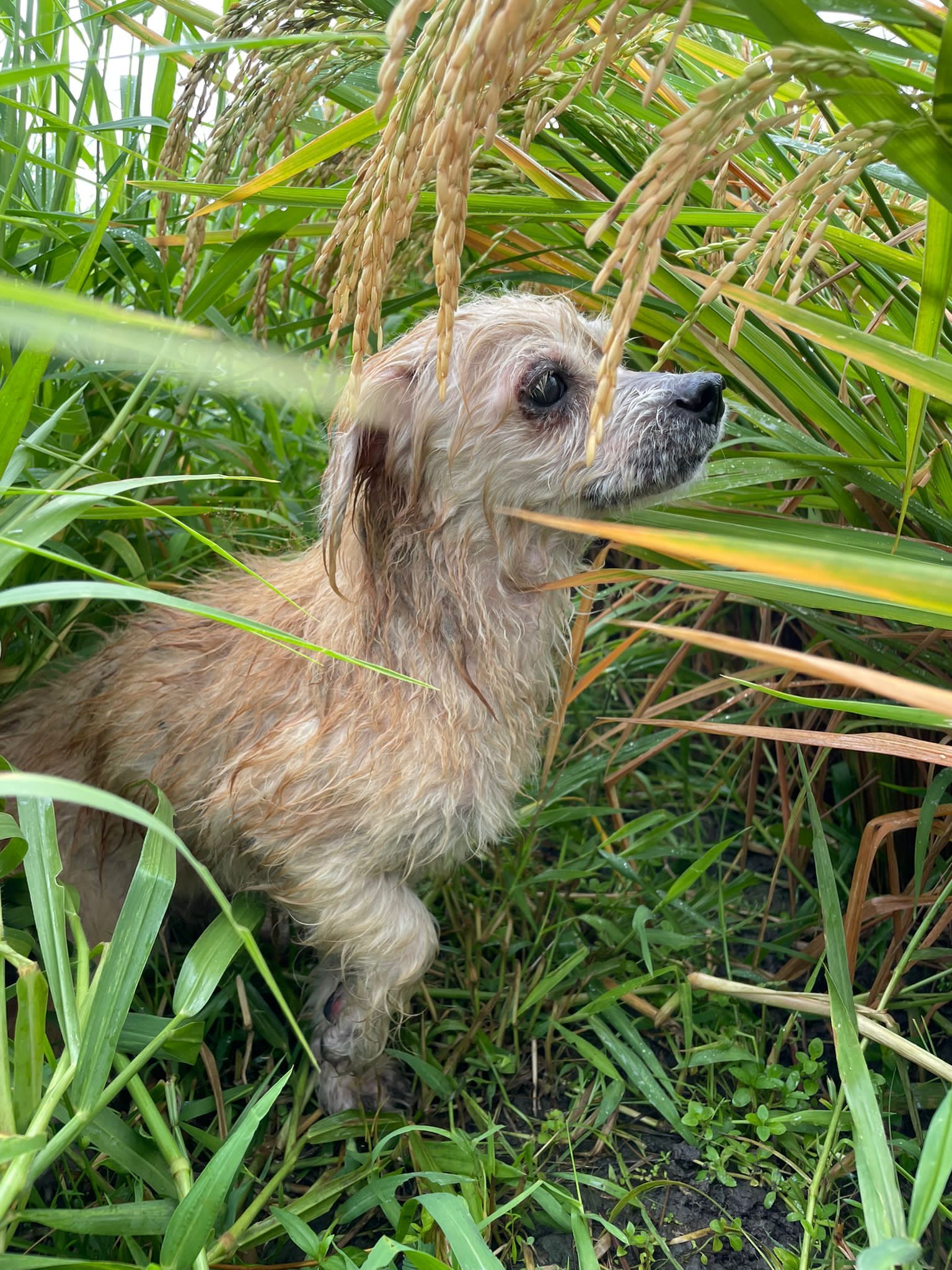 In early March our friends Hope for Bali Dogs spotted a female pup wandering around the rice fields all alone and looking a bit haggard. 
They pulled over and decided she needed a helping hand. They took her into the clinic where the vet assumes she is around 4 years old and has several litters of pups. 
Thanks to the support of our customers we were able to donate $200usd towards her initial medical care. We helped to name her Sugar, and you can see why, she is just so sweet! 
The Paws sponsored a photographer to come to Hope For Bali Dog's shelter during the month of March. While they were there they snapped this lovely photos of Sugar! 
We look forward to watching her blossom into her new life!