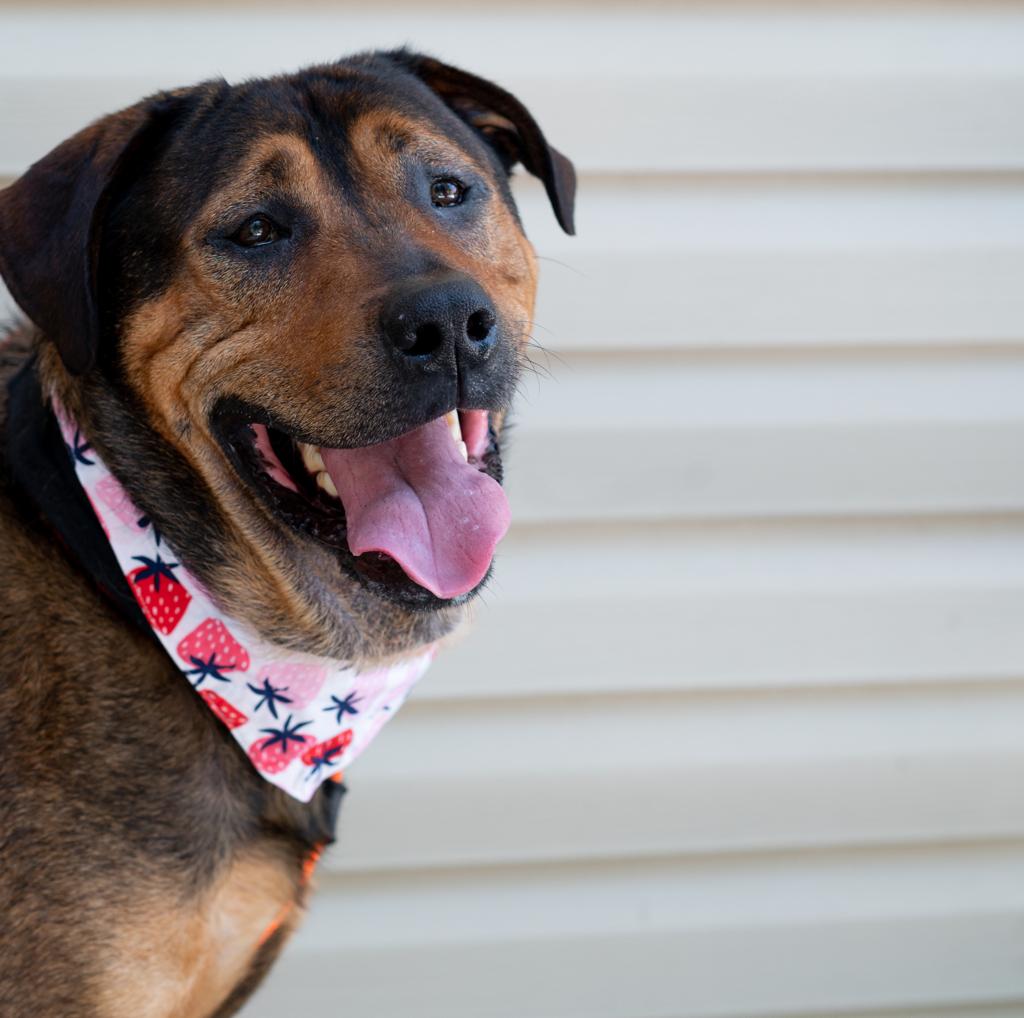 Our local SPCA has a program called Beach Buddies, where you take out one of the shelter dogs for a couple of hours to give them a little adventure.
We had a wonderful time with Deuce - a four year old Rottweiler German Shepherd rescue. He's a VERY big boy.
It was a hot day in Virginia so we took Deuce out for some doggy ice cream - complete with cheese flavored cookies on top. We picked up a large chew and headed home to relax in the shade.
We spent time together in the back yard and then headed out on a little walk - Deuce didn't want to go to far so we walked up the street and back stopping along the way to smell the new scents.
Before Deuce went back to the shelter we snapped some adoption photos for him.
We hope he finds his forever family soon, we just loved him!