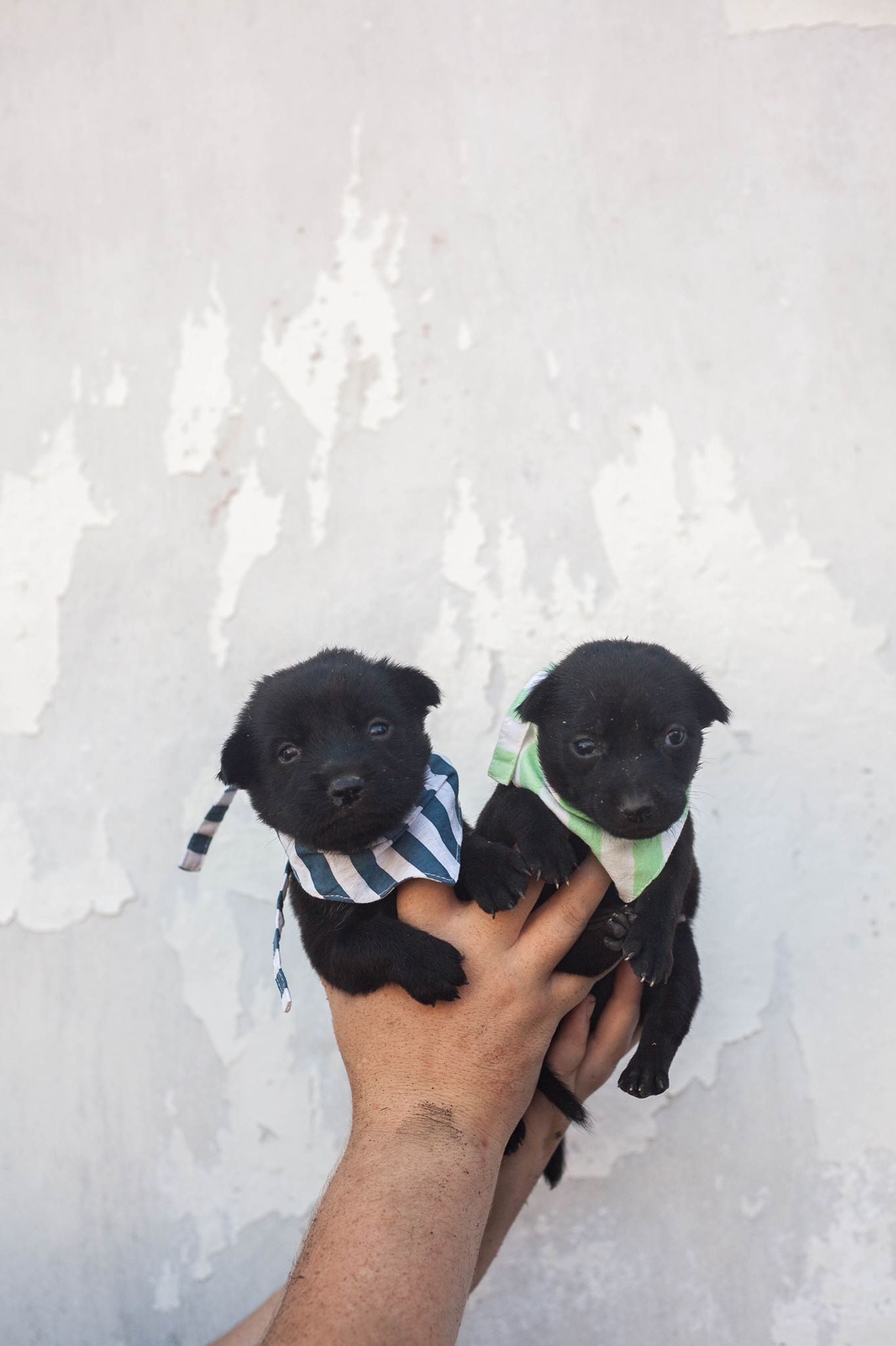 In early May our friend Emilia was contacted by a local man about four pups he found in a field.
These tiny little pups were all males and they needed medical care and adopters.
The Paws was able to fund the medical care for 2 of the pups as well as their adoption photos - thanks to your support!
The first pup has already been adopted and his new life starts now!
Thank you for supporting The Paws and helping us help these pups have the best start to life!