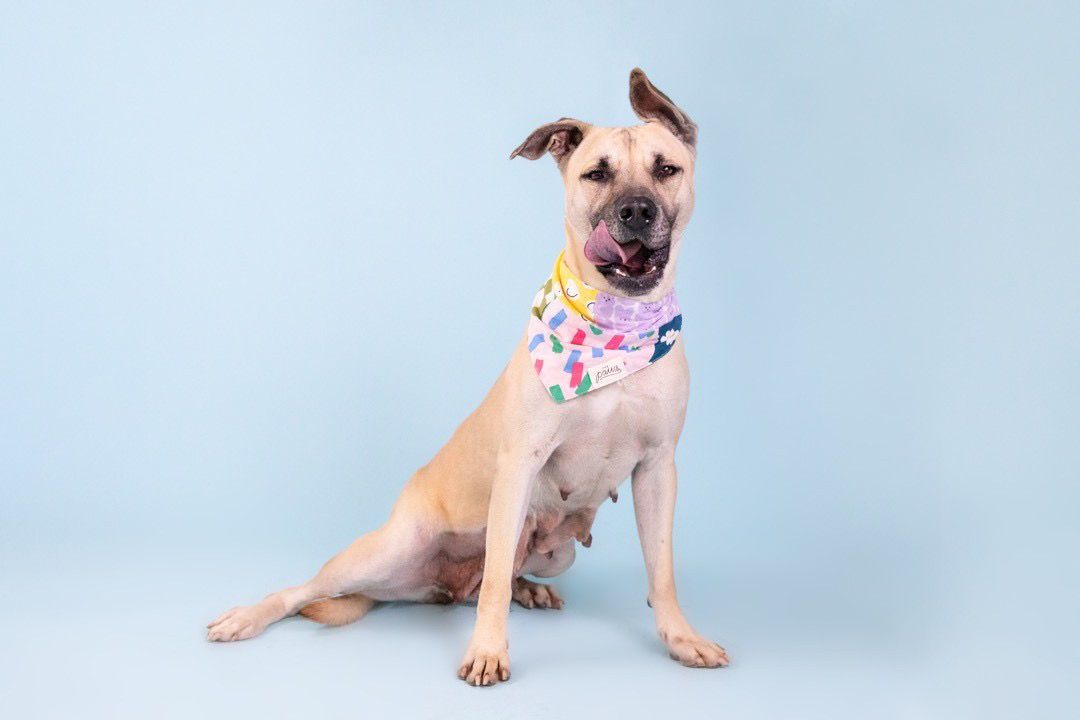 Patches - the upcycled bandana from The Paws
Leftover cotton fabric at The Paws gets made into our smaller items like bow ties and scrunchies, little bags for shipping your items in... and this patchwork bandana!
Your Patches bandana could come in a mix of offcut fabrics - some new prints, some classic prints or random patterns & colors.
Simple white cotton is on the reverse.
We are proud to be minimizing waste with you - The Paws also works with paper packaging for all our products. We are always learning & working for better, lower waste production for your pups.