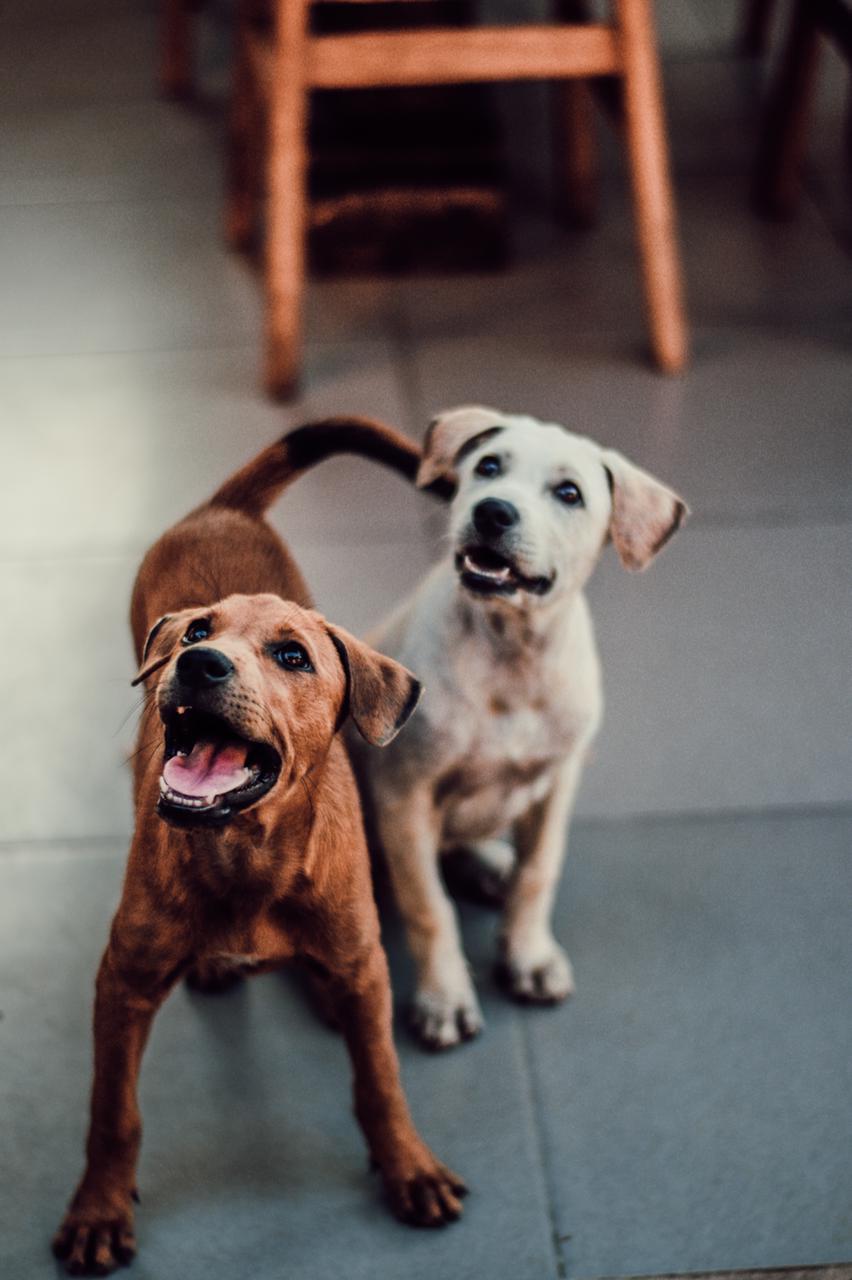 We love Good Boy Collective! They were one of the FIRST shops to order The Paws bandanas at wholesale to sell in their store, Vancouver, Canada - TWO years ago! We are so thankful for Dayandra and her beautiful pup customers for supporting The Paws.
Over the course of the last two years, Good Boy Collective has helped us help so many pups in need. From vaccinations to sterilizations, medicines & vet services. We are so thankful for their contribution to The Paws rescue work in Bali and Sri Lanka.
With the recent donation from Good Boy Collective's Spring order we were able to help a family of dogs in Bali with Hope For Bali Dogs.
We sterilized the mom + her older son, from a previous litter, & we vaccinated her three new puppies all thanks to Good Boy!
Our friends Emilia & Ania from Hope for Bali Dogs are the ones on the ground helping this Balinese family with their dogs. They have also worked to place 2 of the 3 pups into foster care homes in Bali.
A big, big thank you to Good Boy Collective for being a part of The Paws family!
*Update* Two of the puppies Koa and Lia are now in foster homes - they're doing so well!
Photos from -
@itsrhialove
@winnjeanet