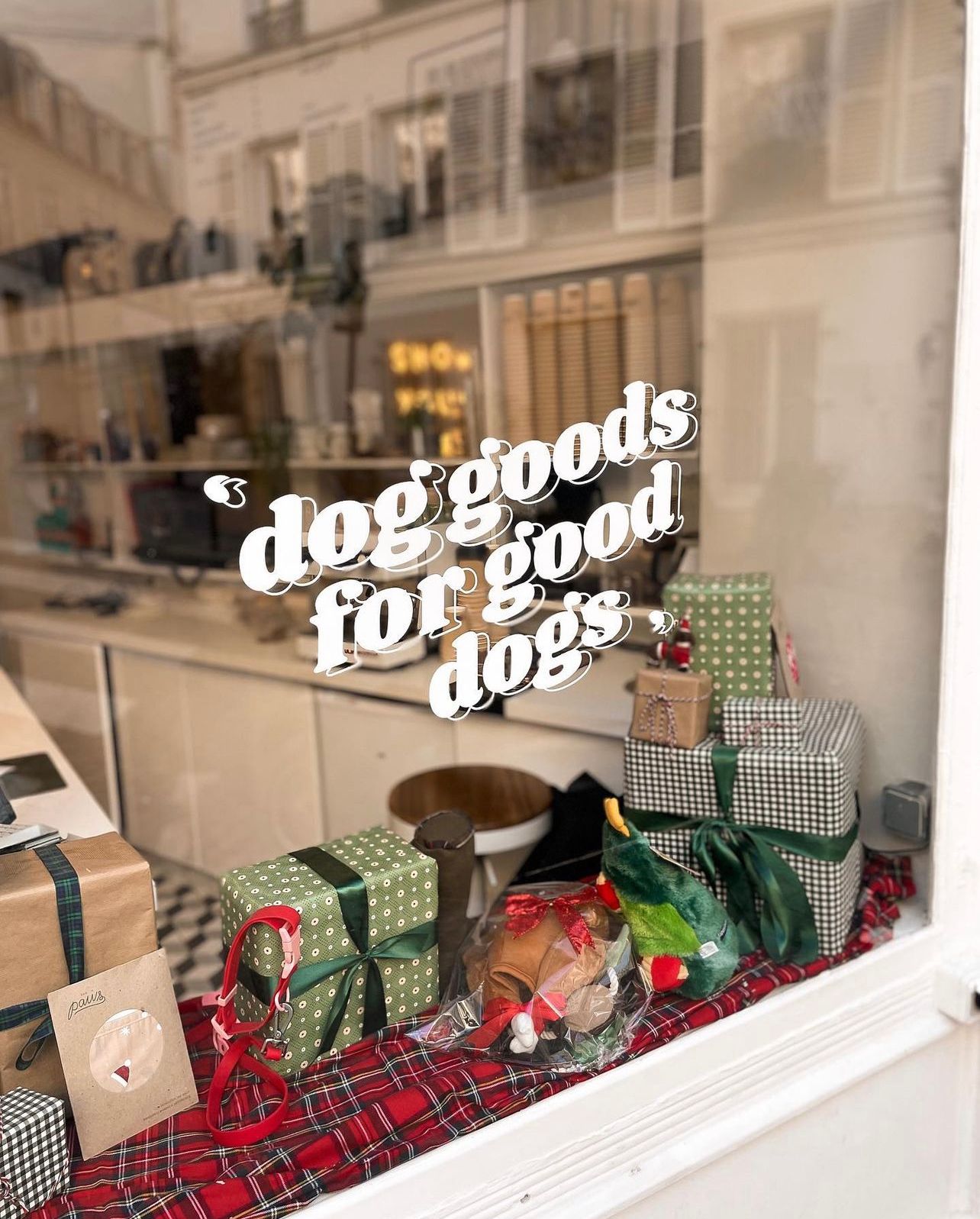 The Paws is lucky to be included in many local pet and gift shops this holiday season!
We wanted to share a few photos from shops, around the whole world, that carried The Paws this Christmas.
Local Pup is located in Georgia and they have the sweetest pup shop. We just love their front window display this holiday season!
Watty and Ollie is an online pet shop. They also participate in local markets in their California region. The Paws provides Watty and Ollie with custom labels and packaging - the perfect touch for their markets!
The Paws collection can be found in Japan with Treats Bar Maru. They have a beautiful stand where our holiday collection is displayed along with other bandana prints.
New Forest Shop located in Canada has custom labels and packing from The Paws this holiday season. We love the way they displayed their bandanas in their super cute pet shop!
The Paws holiday prints can be found in Switzerland too! Jadoremydog is located in Geneva and they displayed the bandanas in a simple and sweet way!
Barkers and Brothers in Paris, France have a beautiful holiday display! Their curated collection of holiday inspired dog goods makes us want to jump on the plane to Paris!
We are so thankful to the many small businesses that support The Paws this holiday season and all year long!