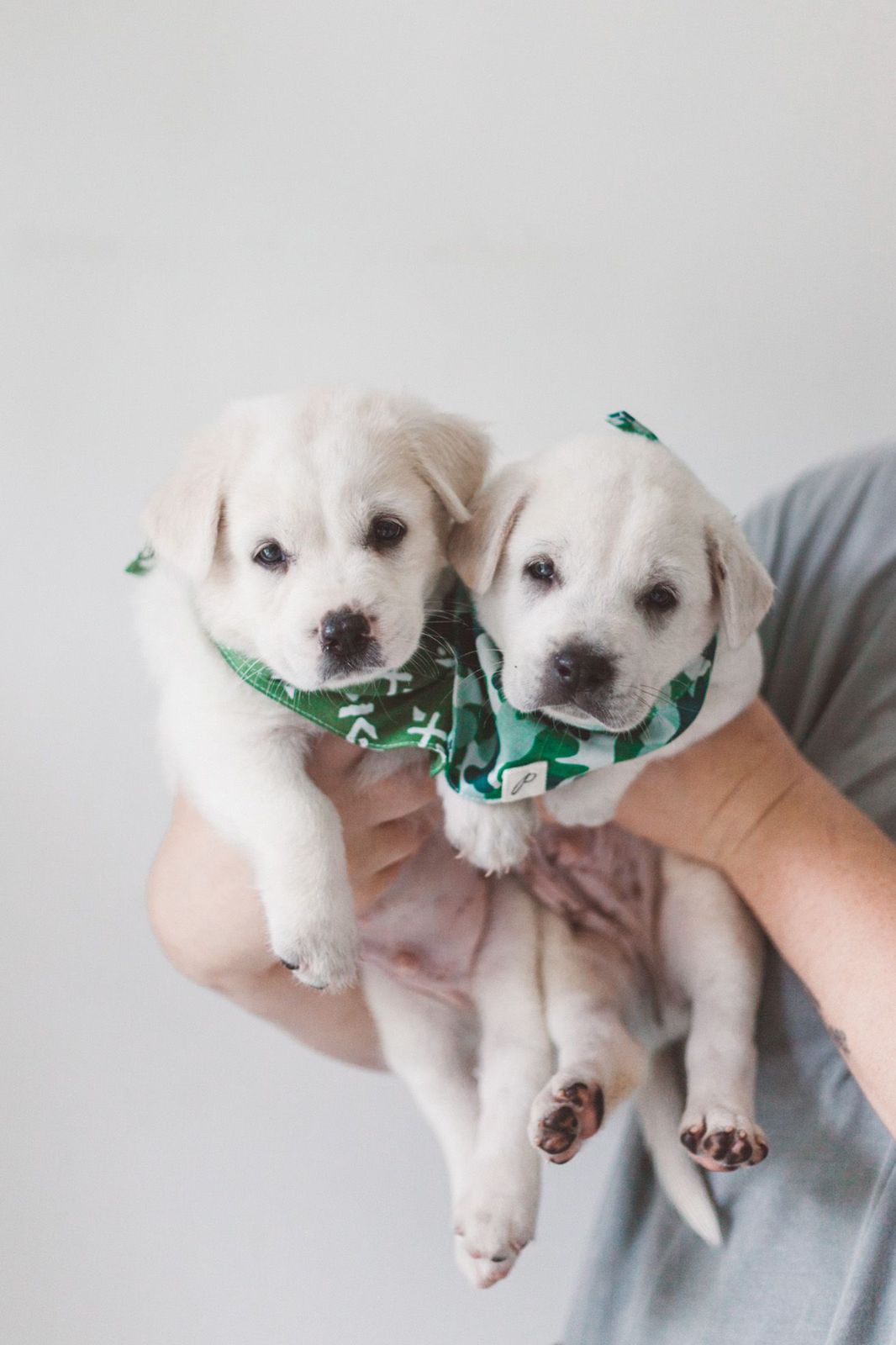 Three more dogs in Bali helped thanks to our fabulous resellers Good Boy Collective!
Our friends Hope for Bali Dogs recently helped a local Balinese family with their dogs. They took the mama dog in for sterilization and they vaccinated and re-homed her two little male pups.
Together with the donation from Good Boy Collective we donated the funds for Hope For Bali Dogs to pay the medical bills for the family of dogs in Bali.
We were also able to sponsor the pups adoption photos and within days the two male pups found their forever homes with wonderful families.
We love working together as a team with our friends around the world to help dogs in need!