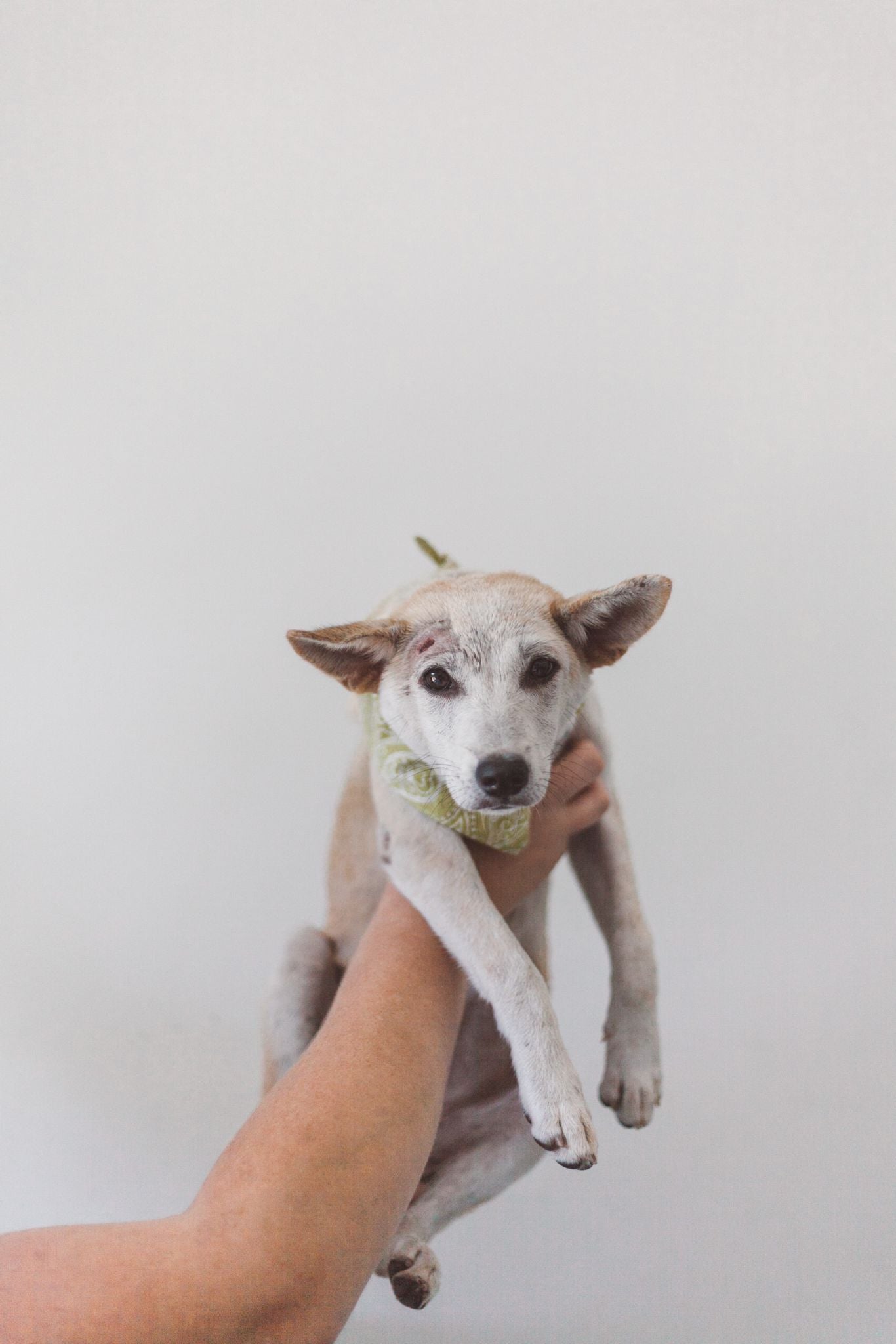 Our good friends Hope For Bali Dogs rescued two new pups in Bali.
Two dogs were dumped on the beach, left to defend themselves.
Often on the beaches in Bali there are dogs that call the sand their home - when new pups arrive the 'residents of the sand' get defensive and aggressive towards newcomers - and in this case the two abandoned pups.
The sibling pups found themselves alone and being attacked. Thankfully that was when Hope for Bali Dogs stepped in to save them!
Hope for Bali Dogs took the pups to the clinic for a medical check up and their first round of vaccines. The Paws was able to sponsor the treatment for the pups thanks to our customers support!
The pups are now ready to find fosters or adopters! We helped arrange their adoption photoshoot and we think they are so cute!