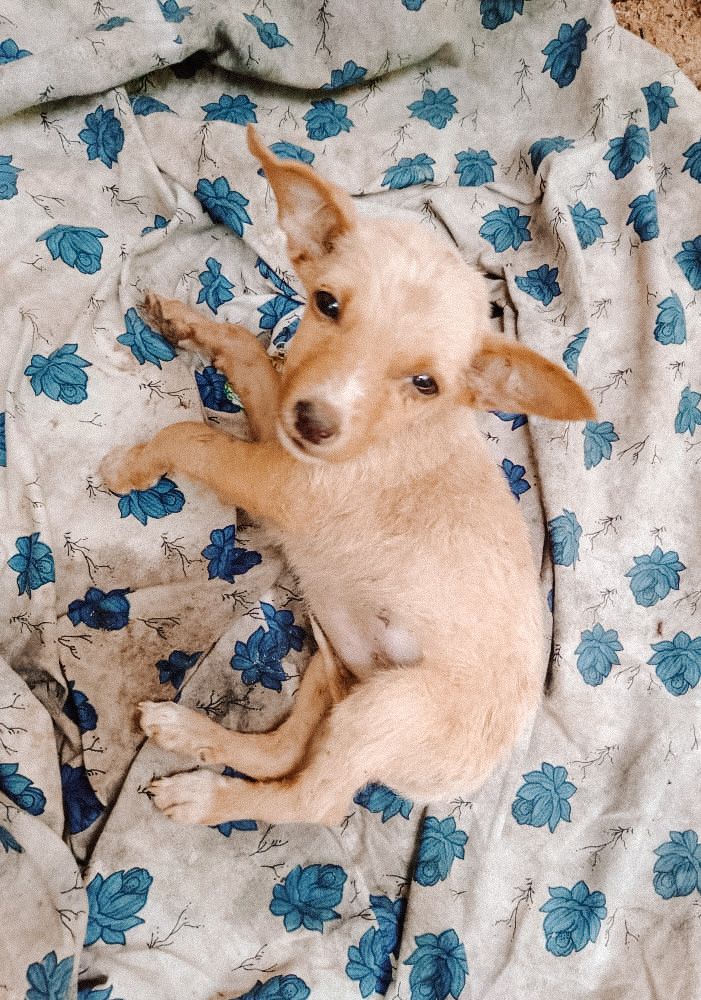 The other day our dear friend Sathsarani wrote us about helping a tiny pup found on the side of the road.
A Sri Lankan lady was on her way home and passed by a small pup that wasn't able to walk on her own. At closer look she saw the pup had a very infected cut on her leg which was preventing her from being able to move.
The lady called our friend and asked if The Paws could help - Sathsarani was quickly on her way to take the dog to the clinic.
At the vet they were able to clean the wound and give the pup medication to heal. She is now resting with the lady who rescued her. 


We look forward to seeing her fully heal and following up with another visit to the clinic so she can get her injections and the medical care she needs to live a good life!