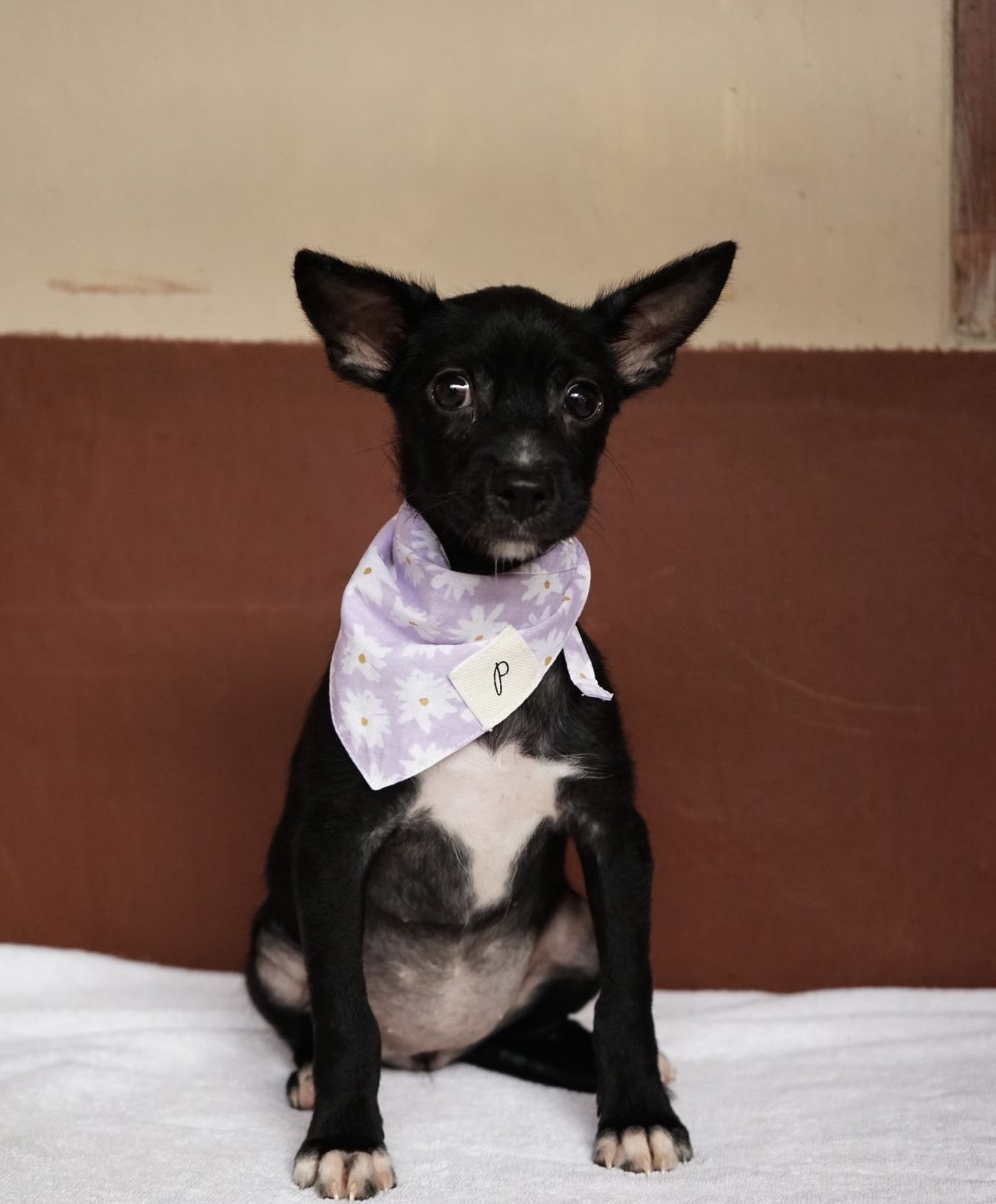 Late October Hope For Bali Dogs rescued little Lele. She was alone on the road and in need of an extra hand.
The Paws supported her initial medical care thanks to the support of our customers!
Two months later - Lele has healed and is a healthy pup. The best news - she was adopted and now lives with her family and new fur sibling!