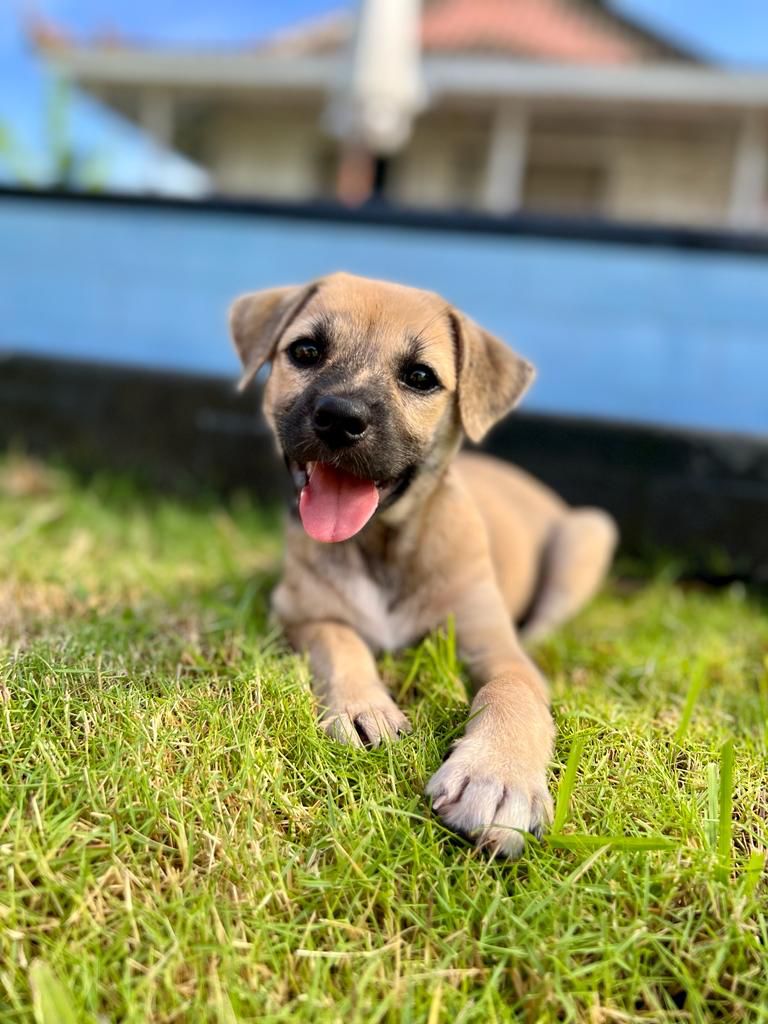 During the first week of February a little female pup was dumped outside of Hope For Bali Dogs new shelter. 
The team wrote us asking if we could sponsor her medical care and of course we said yes! 
They took her to the clinic right away and now - 2 weeks later she's loving her life in foster care. 
A big thank you to our customers who shop with The Paws, helping us to make donations to our friends in Bali and Sri Lanka on the ground making a different with the pups they help!