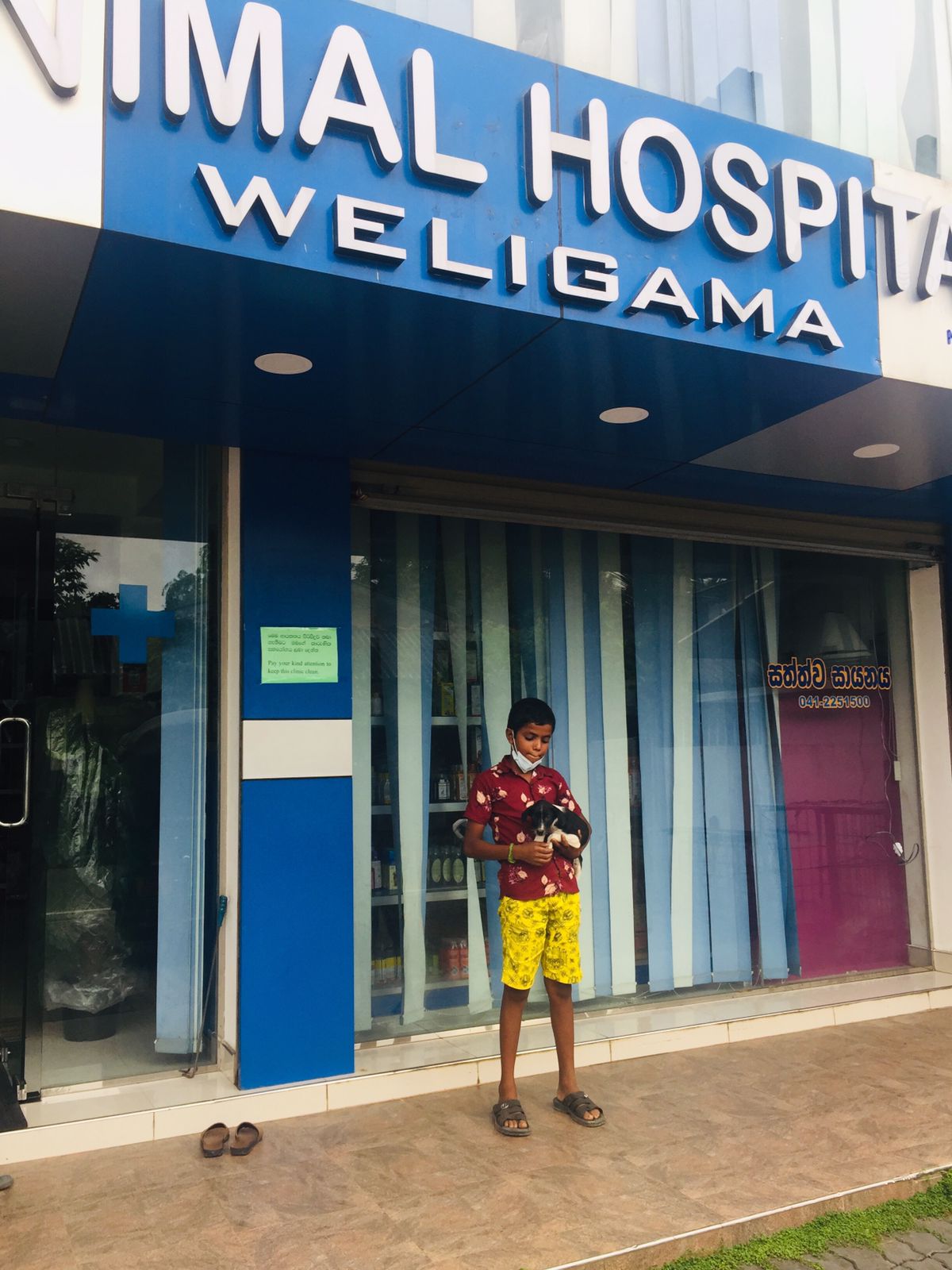 Every month The Paws allocates a budget at the local vet clinic in Sri Lanka, in the town where we used to live in 2020 and 2021.
Our dear friend Sathsarani helps local families who need vet assistance take their dogs to the clinic for vaccinations and medication. She manages the budget we have at the clinic to help as many people as possible.
Local Sri Lankan families have started coming to her for help - and with your support for The Paws we are able to help more and more pups.
Here is a little snapshot of some of the dogs and their families The Paws has supported in May...
You are part of this! 
Thank you for your support - your purchases with The Paws enable us to directly give back. This happens in a real environment where care is given to dogs that need it.